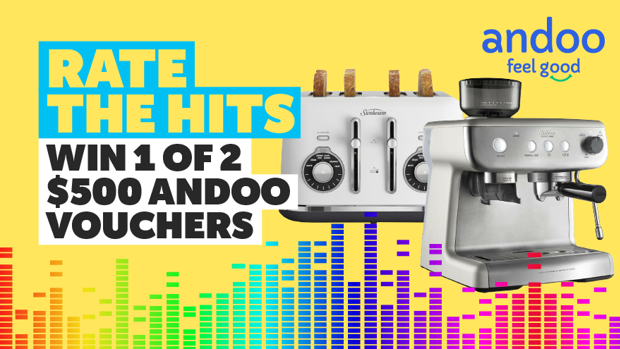 We want you to help Rate the Hits we play on The Hits!
We really want to know what you think of our music - do you love it, hate it or are you sick of hearing it? Now is the chance to tell us what you think!
Your answers will directly control what we play on The Hits - and we want to make sure we're playing THE BEST Hits for you!