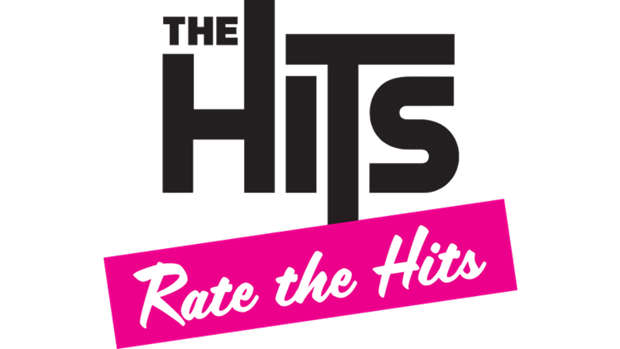 We want you to help Rate the Hits we play on The Hits!
Let us know what you think of our music - do you love it, hate it or are you sick of hearing it? Now is the chance to tell us what you think!
This time, we're putting five lucky people into the draw to go and see Ed Sheeran in the UK.
So what are you waiting for? Go ahead and rate which songs we should keep and which songs should go! We want you to be in charge.