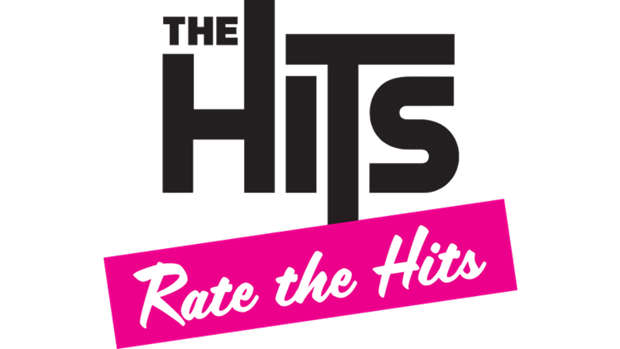 We want you to help Rate the Hits we play on The Hits!
Let us know what you think of our music - do you love it, hate it or are you sick of hearing it? Now is the chance to tell us what you think!
Every person who takes part, goes in the draw to win a family trip to LA to see the iHeart radio Jingle Ball and visit Disneyland!
So what are you waiting for? Go ahead and rate which songs we should keep and which songs should go! We want you to be in charge.