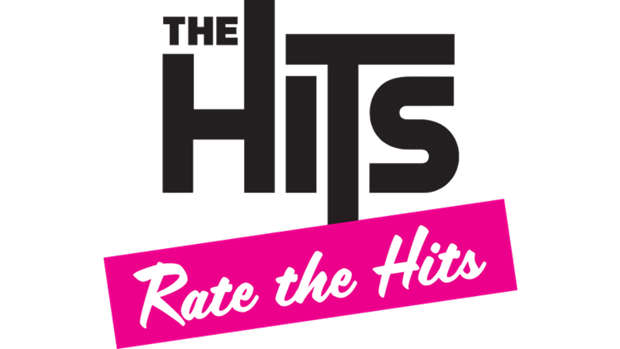 We want you to help Rate the Hits we play on The Hits!
Let us know what you think of our music - do you love it, hate it or are you sick of hearing it? Now is the chance to tell us what you think!
This time, you could score a $200 petrol voucher!
So what are you waiting for? Go ahead and rate which songs we should keep and which songs should go! We want you to be in charge.