This is the most streamed song of all time
Publish Date

Saturday, 22 July 2017, 11:11AM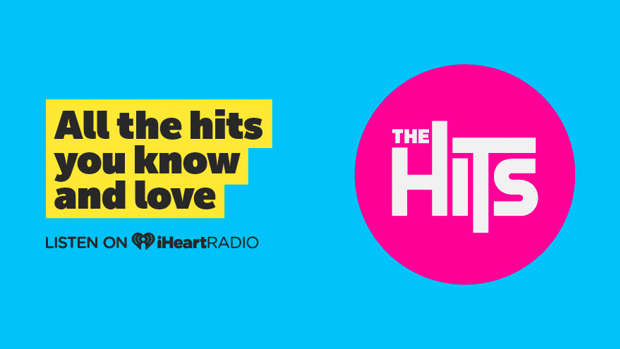 Unless you've been living under a soundproof rock then you would have heard the catchy latin tunes of "Despacito" hit your ears. 
You probably won't know any of the words, but that hasn't stopped anyone from jamming the song and singing/mumbling along. 
The song has now been played so much that it's become the most streamed song of all time, with 4.6 BILLION streams globally, according to Universal Music Latin Entertainment.
"Streaming has opened up the possibility of a song with a different beat, from a different culture and in a different language to become a juggernaut of success around the world," Universal CEO Lucian Grainge said.
But the song hasn't only benefited the ear drums of music lovers around the world, reports say that the track has helped boost the Puerto Rico economy.
Here's hoping Bieber's learnt the lyrics by now...