Why Aaradhna gave her award away at the New Zealand Music Awards
Publish Date

Friday, 18 November 2016, 11:24AM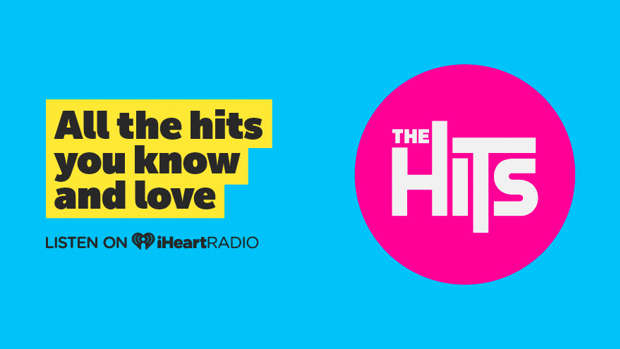 Broods may have been the big winners of last night's New Zealand Music Awards, but it's Aaradhna that everyone's talking about.
She has been outspoken about experiencing racism right here in New Zealand, and when she was awarded Best Hip Hop album for an album, that quite frankly is more soul than anything – she called them out on it – she went on to give the award to kiwi Hip Hoppers Swidt.
"I believe you guys are the future of hip-hop," she said, as the six-strong crew bounded onstage.
Aaradhna called for the awards to add a new category for soul and R&B singers. It is believed to be the first time an artist has declined to accept a Tui at the NZ Music Awards.