Publish Date

Wednesday, 23 March 2016, 12:05PM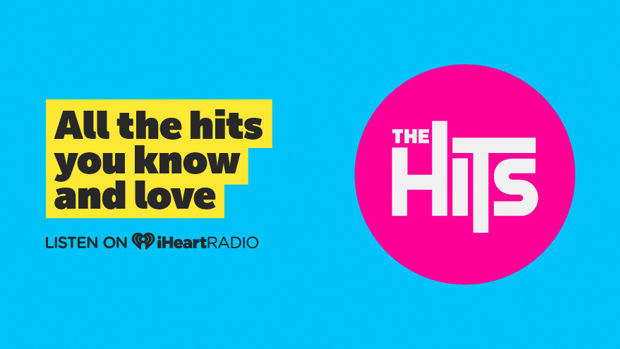 The man who threatened to spike infant formula with 1080 has been jailed for eight and a half years.
Jeremy Hamish Kerr, 60, previously admitted two counts of blackmail and the High Court at Auckland this morning heard the cost of the crime to the country was more than $37 million.
Justice Geoffrey Venning said it was "near the most serious case" of its kind and the man knew his actions would have catastrophic implications.
In November 2014, Kerr mixed highly concentrated amounts of the poison with baby milk formula and posted them to the dairy co-op and to Federated Farmers, with a letter demanding the country stop using 1080 or he would release poisoned infant milk powder into the Chinese market and one unspecified market.
Prosecutor Christine Gordon, QC, said it was unusual for Crown to ask the court to impose a sentence near the maximum available (14 years prison), but that was its stance.
"The nature of the threat, the extent of the loss caused and the defendant's motivation are serious aggravating features of the offending that places [the offending] within the most serious category," she said.
Justice Geoffrey Venning said Kerr initially denied involvement when interviewed by police but later confessed when DNA evidence proved he had written the threat letters.
In a pre-sentence interview he told probation that he did not think he would be taken seriously and wished he could take it back.
But the judge said it had "posed a major threat to trading relationships between New Zealand and other countries".
Justice Venning also acknowledged the defendant had suffered difficult personal circumstances when his wife of 30 years died of cancer in 2011.