$123 MILLION Meth Bust In Auckland
Publish Date

Friday, 17 April 2015, 12:38PM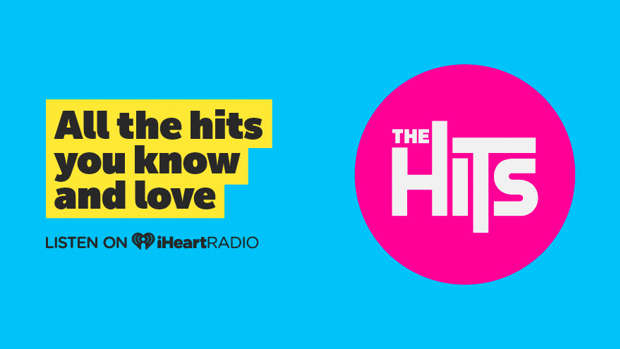 Police are on a high after a massive drug bust in Auckland, leading to the seizure of 123 million dollars worth of meth.
Operations Wand and Sorrento have been carried out by the police's Organised and Financial Crime Agency and Customs.
In doing so police have also busted new techniques for the importation and and production of the drug that's not been seen in New Zealand before.
Both operations were carried out in late March and involved multiple search warrants across Auckland.
Nine people have been arrested and charged with a combination of methamphetamine related charges including importing, supply and possession.
Seven of those charged are Chinese or Hong Kong nationals, while the remaining two are New Zealand citizens.
Detective Inspector Bruce Good says the size of the haul isn't unexpected.
"I hate to say it but I'm not overly surprised by the size of these shipments. We hear reports of these size shipments getting through the border into New Zealand through various means and some of them are quite significant also."
Detective Inspector Bruce Good said 83 kilograms of methamphetamine with an estimated street value of up to $83 million was seized during Operation Wand.
"This included the discovery of $20 million worth of methamphetamine at a clan lab in Pakuranga," Mr Good said.
"To find 20 kilograms ready or being prepared for market at one clan lab shows the scale of the organised criminal operation we have infiltrated during Operation Wand."
Detective Inspector Bruce Good says the bust is significant.
"It suggests at the size of the market, there are a number of players in this field, syndicates that want to send this commodity to New Zealand."
"Unfortunately it also suggests that the market for methamphetamine remains strong in New Zealand."
An additional $40 million of methamphetamine was discovered following the execution of multiple search warrants across Auckland.
Police Minister Michael Woodhouse is commending the police for their hard work.
He says the result goes a long way in sending the message to criminals that drug activity won't be tolerated in our communities.
- NewstalkZB
- Image: NZ Police