13-Year-Old Auckland Girl Hospitalised After Vicious Cyber Bullying
Publish Date

Thursday, 10 September 2015, 8:41AM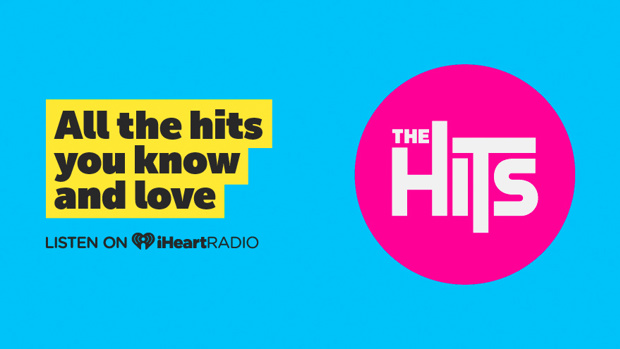 A 13-year-old Auckland girl has been hospitalised after an attempt to harm herself in what her family say was a reaction to vicious cyber bullying.
The teen was released yesterday in good health, but her mother says more needs to be done to ensure children are kept safe from the kind of hurtful messages she found on her daughter's phone.
Advocates backed that stance, saying now is the time for bystanders who witness such bullying to "take a stand" and encourage teens to confide in a trusted adult.
The most serious cases, such as this one, are now able to be prosecuted under the Harmful Digital Communications Act which some hope will send a message to stubborn offenders.
Where to get help:
If it is an emergency and you feel like you or someone else is at risk, call 111.