2 Students Get Cuts To Neck In Auckland 'Sweeny Todd' Production
Publish Date

Thursday, 7 April 2016, 8:10AM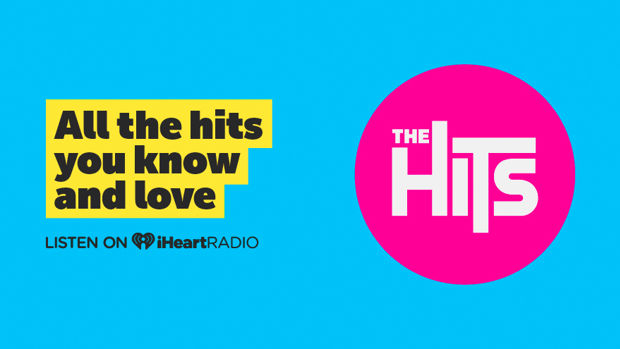 Two teenage boys have been injured, one seriously, during a school performance of Sweeney Todd at an exclusive East Auckland school.
A St John Ambulance confirmed they were called to St Kentigern College in Pakuranga just after 9pm. Two 16-year-olds had received "cuts to the neck".
It is now believed a prop knife was involved in the incident.
One was seriously injured, the other moderately, and both were taken to Auckland City Hospital. Both are in a stable condition.
"We believe it was a performance of some description that went wrong," a spokeswoman for St John Ambulance said.
Head of college Steve Cole could not be contacted last night, but trust board member Dr John Kernohan said the musical Sweeney Todd was being held at the school.
He left about 10pm and was not aware of an incident occurring. The school's head of music Ross Gerritson wouldn't comment. Inspector Tony Edwards, of Auckland police, was also not aware of an incident at the school.
The injuries are believed to have occurred during the opening night of the school's production of Sweeney Todd in the college's Elliot Hall.
The musical, by Stephen Sondheim, features cut-throat razors and in pictures of the production the members of the show's cast can be seen using them.
The story re-tells the Victorian melodrama of Sweeney Todd, an English barber and serial killer who kills his customers with a razor and, with the help of Mrs Lovett, a struggling pie shop owner, turns their corpses into meat pies. The musical was made into a hit film starring Johnny Depp and Helena Bonham Carter.
The St Kents production was scheduled to run until Saturday.