24-Hour Flag Summit - Get Involved!
Publish Date

Monday, 9 November 2015, 4:13PM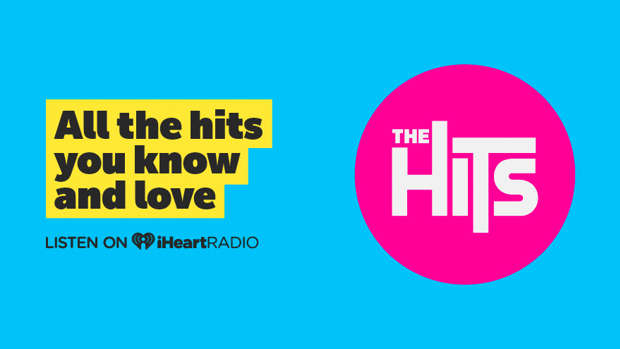 With the first referendum just weeks away, a 24-hour Flag Summit is being hosted in Auckland to traverse issues surrounding a possible new flag. Make sure you participate.
Name the event which carried the words "New Zealand" round the globe in probably the most impactful way, before or since.
Sir Edmund Hillary's conquering of Everest in 1953, right? Now name the three flags he and Sherpa Tenzing Norgay planted on the summit.
• The Union Jack
• The United Nations flag
• Nepal's flag
Not a New Zealand flag to be seen.
In many ways, that is understandable; it was a British expedition, after all, and over 60 years ago New Zealand was aligned far more tightly to the United Kingdom than today - even as we welcome Prince Charles and Camilla, the Duke and Duchess of Cornwall, on their current royal visit.
But now the whole issue of a flag to represent New Zealand is reaching a summit of its own - The Flag Summit - as the first of two referendums approaches.
A 24-hour "flag-a-thon" hosted on Newstalk ZB, iHeart Radio and the New Zealand Herald website, The Flag Summit is a live, wide-ranging exploration of another New Zealand world-first: a nation having the opportunity to think about and vote on which flag represents them as a country and as individuals.
The Summit will run through the night from 8pm today until 8pm tomorrow, held at NZME's new flagship headquarters on Victoria St, Auckland city; the very first broadcast from this new facility.
It will be simulcast on Newstalk ZB from 8pm-5am Monday/Tuesday and continue on iHeart until 8pm Tuesday. People can also join in by:
• Texting questions to TEXT 92-92 keyword "Flag"
• Social media (visit the Herald's Facebook page)
• Calling 0800-NZFLAG to leave a message or ask a question
"The whole idea is to make sure people are more informed about the project," said producer Phil Guyan. "We are trying to help people's questions to be answered and help the barriers towards taking part in the referendums to come down.
"No one will be telling anyone else what to do in terms of flag choice," he said. "This isn't a lobbying exercise; the Flag Consideration Panel, for example, are impartial about the five designs and they don't promote or even presume there will be a change of flag.
"The Flag Summit is designed so that people know fully what is going on and what the issues are - we won't be shirking the issues - so they can make an informed choice."
Panel discussion will be steered by a succession of New Zealand broadcasting talent, including radio and TV presenter and journalist Carly Flynn, NZME radio hosts (and columnist) Kerre McIvor, Tim Roxborogh (NewstalkZB), Paul Flynn (The Hits) and Andrew Dickens, (NewstalkZB).
They will oversee panel discussion on a wide range of flag topics - everything from the history of the current flag to the impact of a flag on trade, international relations, sport, ethnic groups, senior citizens, youth, plus topics like good old Kiwi apathy, misconceptions, the best flags around the world, what makes a good one and New Zealand identity.
Panel guests appearing during the 24 hours will include Flag Consideration Panel members Professor John Burrows (chairman), Peter Chin, Julie Christie, Rhys Jones and academic and flag historian Malcolm Mulholland.
Other guests taking part in the panel discussions will include business leaders like Malcolm Rands (Ecostore) and Murray Thom (Personalised Plates founder), entertainers Oscar Kightley, Lizzy Marvelly, Jackie Clarke and Tim Beveridge, RSA CEO Dave Moger and Maxim Institute think tank CEO Alex Penk.
Broadcasters Petra Bagust, Jason Reeves, Oriini Tipene-Leach, Tim Fookes and John Cowan will also take part as will university professors and lecturers including Dr Adam Claasen, Professor Peter Lineham (both Massey University) and Dr Felicity Barnes (Auckland) plus many more commentators, writers, bloggers and youth representatives.
The first of two referendums - a postal vote where people will rank their preferences for the five alternative flag designs selected by the Flag Consideration Panel - will take placed from November 20 - December 11.
A second referendum (to choose between the current flag and the most preferred alternative version) will be held in March.
Source- NZ Herald