36 People, Including Kids, Still Trapped On 4wd Track By Wild Weather
Publish Date

Monday, 23 May 2016, 7:26AM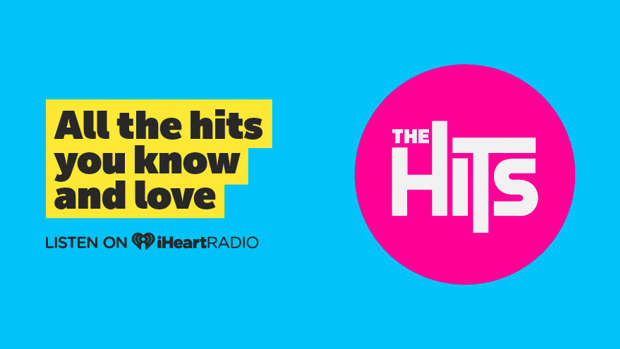 Three dozen people, including children, remain trapped inside their vehicles by snow in remote Central Otago.
Severe weather conditions are hampering rescue efforts, preventing search and rescue teams reaching the group of Southland four-wheel-drive enthusiasts who have had to spend a freezing night in the open.
The incident unfolded yesterday evening after a group of 13 vehicles with 36 people were caught out by a sudden change in weather and became snowbound on Waikaia Bush Rd, near Piano Flat, in the Old Man Range near Roxborough.
Southern District Police said they remained in cellphone contact with the stranded group overnight.

They were safe and well, and although not planning for an overnight stay, were reasonably well equipped with extra clothing, food and water.
Police were monitoring the situation with search and rescue teams poised for action when weather permitted.

At this stage the severe weather conditions were preventing the large group being reaching by land or air.
MetService duty forecaster Jasmine Kennedy said snow was forecast to continue to fall in the Old Man Range until late morning when it would ease off.
"There will still be snow showers but it should ease off late morning so it won't be as bad as it is right now," she said.
Gemma Dodd, one of those inside the trapped vehicles, last night wrote on Facebook everyone was safe and riding it out until helped arrived.
"We are one of the vehicles involved with 2 children. We are all safe and warm. Just keeping out of the weather and riding it out till help arrives. Weather changed pretty quick up here and we had no choice but to stay where we are. Our group is well equipped and experienced with this and I'm sure the outcome will be positive. An early thank you to all parties involved who will be getting us out safe."
Police said the welfare of several young children with the group had "raised concerns".
Police and the national Rescue Co-ordination Centre were notified of the drama late yesterday afternoon.
"A land-based effort is being co-ordinated after extremely poor weather has negated the ability to utilise helicopter options in the recovery," said Senior Sergeant Craig Dinnissen of the Southern District Police yesterday.
Cameraman Damon Forde said the search was abandoned at 1.30am with rescuers just 2km shy of the stranded vehicles.
"They told me they couldn't get any further. They reckon they got within 2km of the stranded parties."
He said rescuers, also in four-wheel-drive vehicles, were hampered by the wintery conditions. The situation was being reviewed at first light to make a fresh attempt to go back into the area.
But blizzard-like conditions did not look good for help reaching the stranded motorists any time soon.
"The weather is atrocious," said Ford. "There's snow drifts and blowing snow and high winds."
Police spokesman Nic Barkley told the Otago Daily Times that staff did not know if the group was affiliated to any organisation and did not know the ratio of adults to children in the group.
"They have warm clothes, food and shelter - in term of their vehicles - but still with young children there, it does give us some concern, in terms of their welfare."
A member of the group called police from a cellphone and reception was "patchy".
Former Piano Flat resident Selwyn Shanks, of Karitane, said he expected the group to be stuck in snow on a "really rough 4WD track".
People on fundraising expeditions often travelled across the "paper road" and vehicles regularly became "bogged out", he said. "There are massive swamps up on the top . . . it's pretty rough country."
Mr Shanks said the road was usually closed over winter.