40 Year-Old NZ Murder Case Reopened
Publish Date

Thursday, 28 January 2016, 8:39AM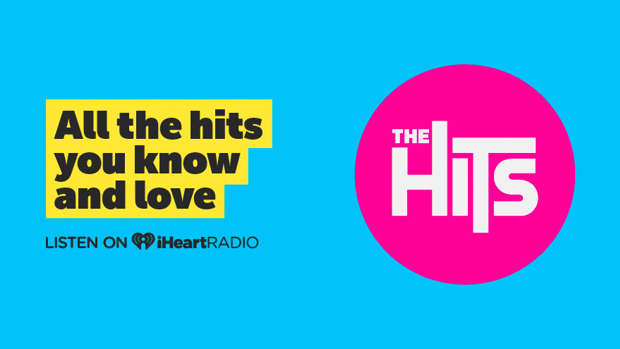 Police have announced a breakthrough in one of New Zealand's biggest unsolved murder mysteries - revealing they are working on fresh leads in the murder of Tracey Ann Patient.
Tomorrow marks forty years to the day since the 13-year-old went missing while walking home from a friend's house in the Auckland suburb of Henderson.
The 13-year-old was found strangled by pantyhose in the bush of the Waitakere Ranges on January 30, 1976. Her murder remains unsolved.
A team of detectives have been working on the cold case since November and following fresh lines of inquiry, including interviewing people in Australia in a bid to find her killer.
In video footage released by police, Tracey's family remembered the day she went missing.
Tracey's sister Debbie said: "I can remember it clearly. I can remember coming back. She was about half an hour later than she was meant to be Dad and I were in the car; we just went around in Henderson in the town, and we couldn't find her."
Debbie said going to The Doobie Brothers was the "regret of her life".
"She was walking up the road slightly behind me and I never turned around, I just went: 'Oh, okay bye, see you later' and went off.
"I just so so regret not turning around. Looking back how are you supposed to know that's the last time you're going to see somebody."
Detective Senior Sergeant Murray Free, who has been working on the case for the past 12 years, said Tracey's family felt like the murder only happened yesterday, despite 40 years passing.
"For them it is very real. It was their daughter; their sister, and for her life to be snatched like that ... as I say, it still affects them today."
The investigation into Tracey's death has resumed full-time, with eight police staff working on it since November. Police are following up on new information and reviewing new information from the original inquiry.
"We would love to be able to solve this case; to catch Tracey's killer; to let the family, after all these years, know what happened to their little girl," Mr Free said.
On Thursday January 29, 1976, Tracey went to a friend's house in Chilcott Rd, Henderson.
She was due to be back home at her parent's house in Dellwood Avenue at 9.30pm.
Tracey's friend walked her halfway home to the intersection of Great North Rd and Edmonton Rd at around 9.30pm.
The last known sighting of Tracey was outside No 295 Great North Rd, Henderson.
She was only five minutes walk from her home.
The following morning a man walking his dog found Tracey's body in a bush area on Scenic Drive in the Waitakere Ranges.
The teenager had been strangled with a stocking and her body discarded just metres into the bush area.
A large-scale investigation was launched and over the following months police looked at hundreds of suspects and exhausted numerous lines of inquiry.
Nearly two years after Tracey's murder in November 1978 police received a phone call from an anonymous person who told them signet ring Tracey owned was in a rubbish bin outside a chemist in Avondale.
Officers went to the rubbish bin and found a ring inside, believed to have been the ring Tracey was wearing when she went missing and given to her by a boyfriend.
Despite more than 850 people profiled over the last 40 years no one has been charged with the teenager's murder.
Police have continued to receive hundreds of pieces of information about the case including theories around the mystery caller and possible suspects.
Police said the team of investigators based at Waitakere Police Station had been working fulltime on the case for the past three months.
Detectives were now following new leads and are appealing for anyone with information on the case to call 0800 000 111.
Detective Sergeant Murray Free, who has been on the case for the past 12 years, is leading the investigation team, with oversight from Detective Inspector John Sutton.
"Despite forty years having passed, someone out there knows who did this.
To this day we still have people who ring us with information, and I'm pleased to say we are following new leads," said Detective Inspector Sutton.
"For forty years, the Patient family have lived with the absolute trauma of what happened to their daughter and sister, they have never known who took Tracey from them or why.
It is still incredibly fresh to them, as if she was stolen from them only yesterday," he said.