6-year-old US girl HANDCUFFED over having dessert at school
Publish Date

Friday, 13 July 2018, 8:00AM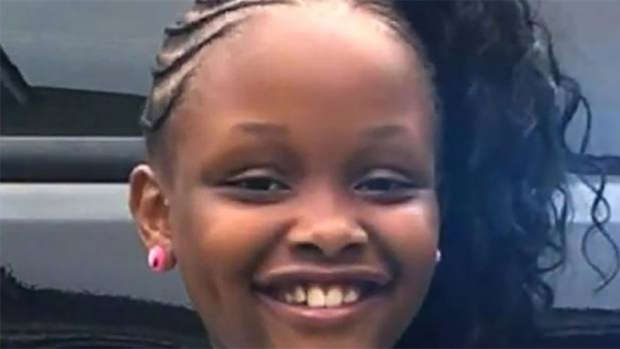 A 6-year-old girl in Chicago was handcuffed and detained at school by a security guard who reportedly said he was teaching her a "f*****g lesson".
The girl's "crime" was taking a piece of dessert to school with her lunch.
Madisyn Wordlow had marks on her wrists from the handcuffs placed on her by the security guard at Fernwood Elementary School.
He reportedly handcuffed her underneath the stairs and kept her there for more than an hour, the New York Daily News reports.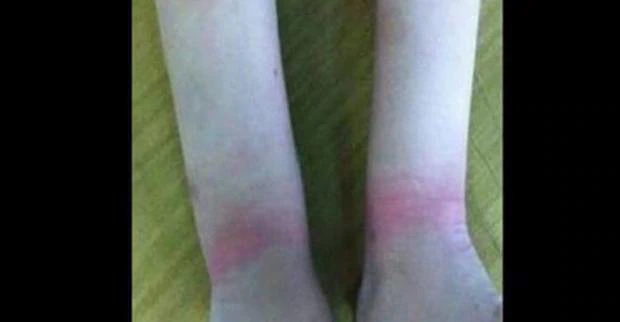 Madisyn's wrists after being handcuffed. Photo / Family handout
Marlena Worldlow, the girl's mother, has filed a lawsuit against the security guard as well as the Chicago Board of Education.
The lawsuit says the guard used excessive force and caused the girl emotional distress.
The incident reportedly began when other children told the guard Madisyn had stolen a lolly. Madisyn insisted it was hers and part of her lunchbox.
The little girl has special needs and was "visibly scared and distraught" when her mum picked her up from school that day.
The security guard has been fired.
This article was originally published on NZ Herald and is reproduced here with permission.