60 Minutes Crew Arrested In Lebanon Trying To Recover Two Aussie-Born Kids
Publish Date

Friday, 8 April 2016, 7:52AM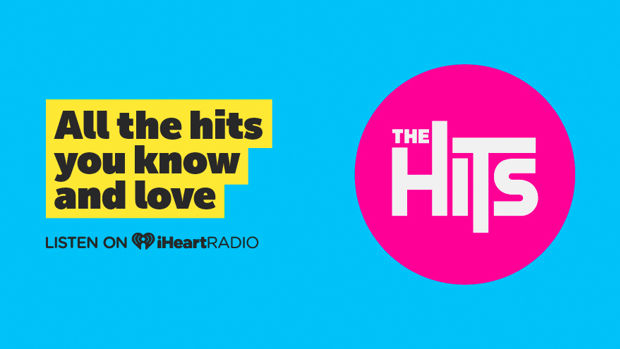 Dramatic footage has emerged of the moment an Australian mother tried to snatch back her two children from a Beirut street.
The rescue operation has led to reporter Tara Brown and a film crew from 60 Minutes being detained in Beirut the attempt to recover the children, believed to be aged four and six.
Police detained on kidnapping suspicion presenter Brown, producer Steven Rice and a cameraman while they were trying to film the recovery of the brother and sister, who were taken to the Middle East by their Lebanese father.
Lebanese authorities said four Australians, including journalists, were detained on suspicion they were involved in the abduction of two children.
A British citizen has also been detained suspected of planning to smuggle the children out of Lebanon on his boat. According to a police official the journalists said during questioning they were on a humanitarian mission and their aim was not to kidnap the children.
The Australian consulate in Beirut has made contact with Brown and her crew.
Fellow reporter Michael Usher told Nine News the 60 Minutes team were concerned they had not been able to speak to their detained colleagues for 15 hours.
"That's obviously been very concerning for all of us here, but it is a relief to know that at least Australian officials are about to speak to them directly," he said.
"We will just have to wait and see."
Lebanese television earlier aired footage that is claimed to be of the rescue attempt by an international retrieval agency hired by Brisbane mother Sally Faulkner.
In the grainy footage the two children, Noah and Lahela, and another person - thought to be their paternal grandmother - are walking down a street, seemingly oblivious to a car parked beside them, primed and ready to go.
Three people calmly leave the car, walk up to the group and, after some shoving, bundle the children into the car. The adult, wearing white, struggles and is pushed to one side. After initially running, the person turns and heads back towards the car that the children are now inside. However, the doors close and the car speeds off.
The whole operation takes only about 10 seconds.
A spokesman for the Nine Network told news.com.au: "We can confirm a crew from 60 Minutes has been detained in Beirut. We won't be giving out any more details, other than to say we are working with authorities to get them released and back home ASAP."
Lebanon's Foreign Minister Gibran Bassil was quoted by local media as saying that the children and their mother are currently at the Australian embassy in Beirut.
Ms Faulkner made an emotional public plea in November for Foreign Minister Julie Bishop to help bring her kidnapped children back, gaining 33,000 signatures on her Change.org petition.
In an exclusive video message supplied to news.com.au, she said she hadn't seen Noah and Lahela, then aged two and five, for six months, after her ex-husband Ali Elamine took them to Lebanon on holiday.
Mr Elamine, who Ms Faulkner met and fell in love with while she was working as a flight attendant, told her their two kids "aren't coming home to Australia, ever."
The young mother had previously appealed to the Department of Foreign Affairs and Trade to help her retrieve the children and tackle the complex Lebanese court system.
But Ms Faulkner said because parental child abduction is not criminalised in Australia, the government had shown no interest in assisting her or her family.
"It's not just about me and my children, there are hundreds and hundreds of families that this has happened to," she added. "They can't really do anything. Some people spend over $100,000 that could have been spent on the children."
A child recovery agency reportedly helped separate the kids from their grandmother.
Beirut police located the crew and recovery agency and sought to interview them, seizing a car and a boat used in the operation, according to Fairfax Media.
Lebanon's state-run National News Agency reported that three gunmen had kidnapped a sister and brother, aged six and four, in the area of al-Hadath, south of Beirut, after hitting their grandmother on the head. The agency said Lebanese security forces had launched an investigation.
Voice of Lebanon radio said the mother of the children was an Australian citizen.
It comes after another 60 Minutes drama overseas last month, when presenter Liz Hayes, producer Rice and their crew were attacked by refugees in Sweden.
Journalists from ABC's Four Corners were detained by Malaysian police three weeks ago after trying to question Prime Minister Najib Razak over a corruption scandal.
Ms Bishop said in a statement: "I confirm that DFAT has been in contact with Channel 9 with regard to reports that an Australian TV crew has been detained in Lebanon."
"We ... have offered all appropriate consular assistance."
DFAT said it November that it had provided consular assistance in the past to an Australian woman in relation to a child custody matter in Lebanon and stood ready to offer further help "if she makes contact."
- news.com.au