$6000 Foot Photo Job Turns Out To Be Fetish Scam
Publish Date

Monday, 4 April 2016, 7:32AM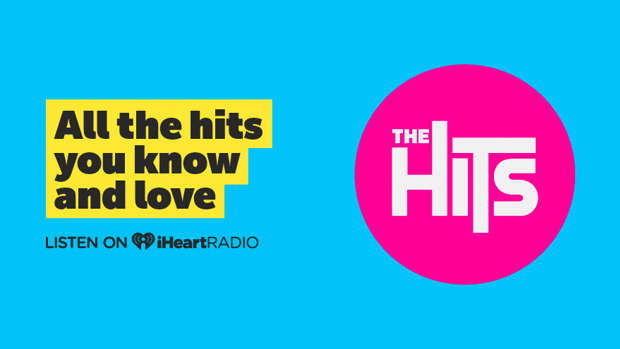 When an Auckland student was offered $6000 to take photos of hands and feet for an artist, she was suspicious.
But she never imagined the photos were destined for a sexual fetish website.
The daughter of one of Auckland's top fraud detectives, she avoided being sucked into the scam and is now warning others to look before they leap when it comes to similar job offers.
Auckland University student Emma Pascoe, 19, decided to make some cash so scrolled through Student Job Search postings. She found someone offering $20 for a photo of Queen St.
A keen photographer, Ms Pascoe accepted the job, took the photo and passed on her bank account details for payment.
The employer then asked if she could pass Miss Pascoe's contact details on to a friend -- an artist who needed modelling photos taken.
"She said she was doing a big project ... She wanted reference photos of hands and feet," Ms Pascoe said.
She checked the "artist's" website and immediately suspected it was a dodgy deal. The site looked fake and the details about the artist were sketchy.
The artist offered Ms Pascoe $6000 for the photos and sent through a contract.
"I thought it was just ridiculous," she said. "There was no way I was going to get $6000 for a few photos. It was dodgy."
Ms Pascoe sought advice from her father, Detective Senior Sergeant Aaron Pascoe.
"I stopped corresponding with [the artist] and we did a bit of digging," she said. "At first we thought it was a money-laundering scam, but then we realised that it was a fetish thing. It was very, very weird."
The email address for the artist traced back to a California address, and they came across a number of people who had taken photos and sent them under similar circumstances. Those photos were later published on sex fetish sites.
Ms Pascoe said that had she taken on the job, she would have used her friends as well as her siblings -- aged between 10 and 16 -- as models.
The thought of their hands and feet being used on a fetish site sickened her.
"If I had done this, as a student I would not have hired models. I would have asked my friends and siblings to help. They are underage and their photos could have ended up on a fetish website. It's disgusting."
She said police were looking into the scam and Student Job Search had been notified and was now warning students against accepting jobs like the one offered to her.
She spoke out in a bid to stop people being sucked in and exploited.
"Students are susceptible to this because often they are desperate for a job and they believe it. But if it seems too good to be true, it probably is."
Fetish websites often use photos of people's body parts without permission.
In December, a number of backpackers were paid $700 to be filmed having their heads shaved. The footage was later published on a fetish website.
In February in Britain, a 21-year-old found a photo of her own feet on a fetish website.
Alicia Cachia has webbed toes and wrote an article about her condition. A reader then uploaded a photo of Ms Cachia's foot to a fetish site, where users can rate the body parts.
Police warn against sending photos or personal information to strangers -- even if a job offer seems legitimate.
Student Job Search spokesman Chris Carston said the service had a "robust system in place to do everything possible in order to protect students from less-than-ideal employers".
He said the initial job Ms Pascoe accepted was legitimate.
"In this case the employer followed up with the student directly for other unsolicited work that was unfortunately outside our control. As soon as we received feedback from the student to say they had been offered further work we were able to identify that it matched a known scam approach, and take action from there," he said.
"On the very rare occurrence that an employer does not act in the best interests of our students, [Student Job Search] ceases all advertising of the role, we directly contact any students that may already be engaged with the employer to ensure they are aware of the situation and to offer them support, and we report the situation to Netsafe, and if appropriate we will inform the police as well."
Mr Carston said students should be cautious of any unsolicited requests via email to complete work from third parties and ensure they knew exactly who they were dealing with before accepting any employment offer.
"Anyone can set up an email address and use it, so this is not enough information to identify someone," he said.
"Thankfully these occurrences are rare, and we at SJS will continue to be vigilant and do all in our power to protect our student and employer users."
Don't be fooled
• Never give personal details, including photos or financial information, to anyone you do not know.
• If a job offer seems too good to be true, it probably is. Even if a contract is offered, it could still be a scam.
• Never send money to anyone you do not know, especially in other countries.
• If you think you are being scammed, stop all contact and payments and contact the police for advice.