Aaron Smith Sent Home As Witness Describes 'Toilet Encounter'
Publish Date

Thursday, 6 October 2016, 7:27AM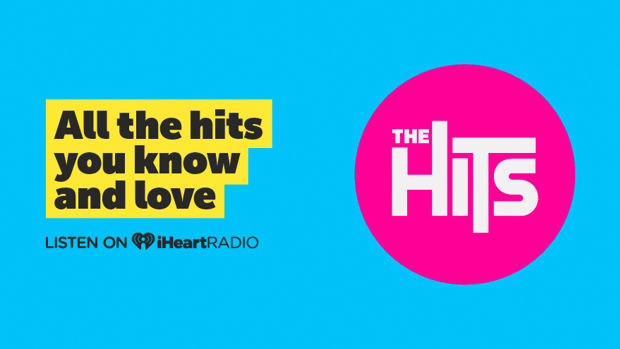 A witness has described how All Black Aaron Smith and a woman used a disabled toilet at Christchurch Airport for 5-10 minutes on a busy Sunday afternoon, saying there was no question of what the pair were up to.
Smith has been stood down by the All Blacks for one game and is heading home from South Africa after the squad were alerted to the airport incident that unfolded the day after the test against the Springboks in Christchurch three weeks ago.
"Clearly Aaron is bitterly disappointed in his behaviour and feels he has let the team down but just as importantly he feels bitterly disappointed in letting his family and his partner down," All Blacks coach Steve Hansen said today.
Hansen says Smith accepted his behaviour was not of All Blacks standard. Team leaders decided on punishment.

— All Blacks (@AllBlacks) October 5, 2016
A man wrote to the NZ Herald yesterday saying that he was at the airport with his wife and young children when they saw Smith "sneak" into a wheelchair access bathroom with a young woman who was not his partner.
"The pair were in the bathroom for 5-10 minutes and from the noises coming out of the bathroom there was absolutely no question what the couple were doing in there.
"Mr Smith then came out of the room on his own straightening up his white checked shirt and black dress pants (the All Blacks uniform they were all wearing at the time).
"About a minute later the young lady comes out of the same toilet cubicle looking equally suspicious. I myself did not have a problem with this... my wife however is protesting that this is disgusting for a public figure to do this.
"He essentially occupied a public cubicle reserved for the disabled for up to 10 minutes. This was not discreet, it was 2pm on a Sunday where there were a lot of children and fans around. He was in his full All Blacks uniform and there was not an ounce of remorse or regret on his face. He buttoned up his shirt and sat back down with his team mates and carried on smiling chatting like nothing had happened."
Smith is now heading back to New Zealand from South Africa and will miss Sunday's test in Durban. New Zealand Rugby confirmed Smith will face a misconduct hearing on his return to New Zealand.
The incident occurred after the All Blacks' 41-13 victory in Christchurch on September 17. All Blacks management were only made aware of the incident this week once they arrived in South Africa for their final Rugby Championship test.
"On the Sunday in Christchurch after the South African test at the Christchurch airport Aaron and a female friend were seen by members of the public to enter the disabled toilets," All Blacks coach Steven Hansen said.
"On our arrival to South Africa on Monday we were informed on this. I had a conversation with Aaron who confirmed the story. As a result of this the leadership group met and were unanimous in the fact the behaviour wasn't acceptable and as a consequence a one match suspension would be put in place."
"Clearly Aaron is bitterly disappointed in his behaviour and feels he has let the team down but just as importantly he feels bitterly disappointed in letting his family and his partner down.
"At his request has asked to go home to deal with the personal matters that have come with this incident and we are happy to support him with that."
Smith was rested from last Sunday's win over Argentina in Buenos Aires and was expected to start against the Springboks in Durban. TJ Perenara and Tawera Kerr-Barlow are the remaining halfbacks in the All Blacks squad.
In 2012, Smith was benched ahead of a test against South Africa in Dunedin for breaching team protocol after missing a team curfew. Two years later a naked selfie of Smith was posted on the internet.
Smith, rated by many as the best halfback in the world, made his test debut in 2012 and has played 54 tests for New Zealand. He was a key part of the All Blacks successful Rugby World Cup campaign last year in England which capped off a stellar year for Smith after his Highlanders side claimed their maiden Super Rugby title earlier in the season.
In recent years Aaron's Smith's private life has spilled into public including a one-night stand with Lisa Lewis.
In 2014 then girlfriend Hannah Whitefield ditched the halfback after learning he had a fling with the former stripper.
There was further embarrassment when a nude photo went viral on social media forcing the NZR to pull Smith from a meet and greet with the Duke and Duchess of Cambridge.