Abusive Plane Passenger Beaten, Tied Up
Publish Date

Friday, 24 July 2015, 8:48AM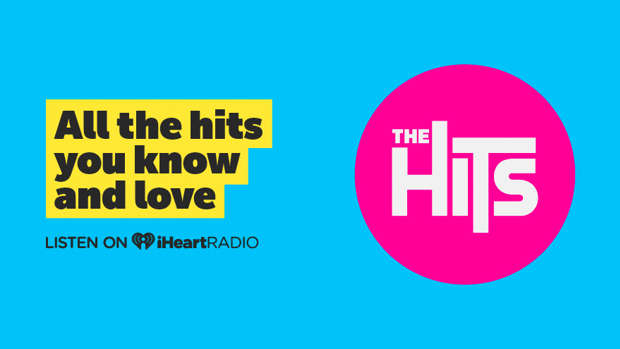 Fellow fliers showed little patience with an allegedly drunk and unruly man on a flight to Vladivostok. 
An incident on board Siberia Airlines Flight 546 from Hong Kong to Vladivostok on Monday ended with him restrained in the aisle using a combination of seatbelts and tape.
The man was allegedly drunk and abusive to other passengers, according to Vostok Media, prompting several others on board to take fairly forceful action.
As a video of the incident shows, he was shoved to the floor by a fellow flier before a handful of others appeared to kick and punch him. The video has been viewed more than 445,000 times since it was uploaded on July 20.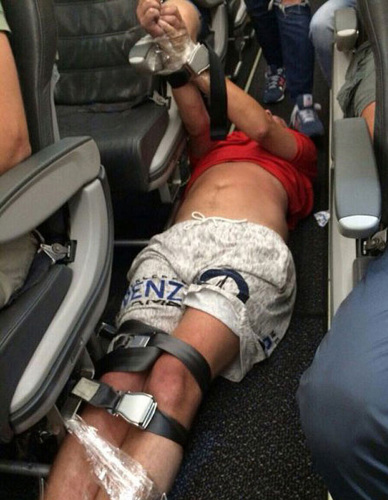 The man was detained by local police upon arrival in Vladivostock, the report adds.
The Civil Aviation Authority recently warned that air rage was a growing problem, with the number of incidents on British airlines rising from 114 last year - up from 85 in 2013 and 47 in 2012. It called on airport bars and duty free shops to limit the sale of alcohol in a bid to tackle the issue.