Accused Of Shoplifting And Told She 'Looked Dodgy'
Publish Date

Wednesday, 16 March 2016, 7:27AM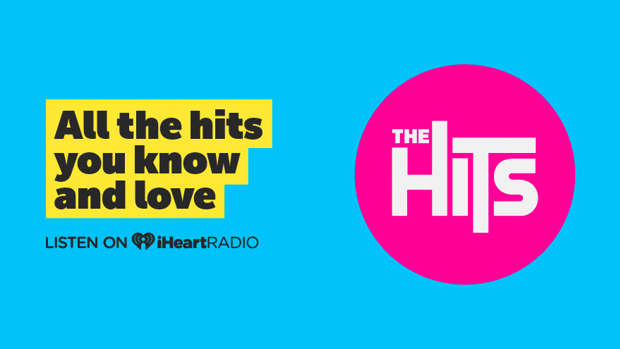 Christina Victor hoped to have a nice afternoon at an Auckland mall to celebrate her sisters' 15th birthday.
But the 19-year-old says the day was ruined when she was pointed at, laughed at and told she "looked dodgy" while being wrongly accused of shoplifting a pair of shoes from Glassons clothing store.
Glassons chief operating officer Stuart Duncan said he was "satisfied staff followed the correct procedure" and that the matter was being investigated.
Miss Victor went to Westfield Mall in Henderson with her family after church on Sunday.
She said she spent about a minute in the Glassons store before leaving. A security guard outside then asked Miss Victor if she could come back into the store.
"People were pointing at me while I was being walked back in.
"[The attendant] asked me where I got my heels from. I said they were my sisters and she said 'are you sure?'
"She thought I'd taken them because a pair had gone missing," Miss Victor said.
Other store attendants and the security guard then joined in the interrogation, Miss Victor told the Herald.
"They said the shoes looked new and pointed to the barcode still on them.
"My hands were shaking and I felt like crying. They were staring at me like a piece of meat.
"The shoes are new, my sister bought them and the only other time I'd worn them was to church the week before.
"I'm a Catholic. Stealing is in the Ten Commandments; it's a big no-no," she said.
She said the attendants and security guard realised they couldn't prove she had taken the shoes so she left.
"They didn't apologise. I went and found my mum and told her what happened.
"When we all went back into the store, the attendant told mum: 'I don't know her but she looked dodgy'", Miss Victor said.
"I could see them laughing when I walked back past the store. I went to the car and cried, I felt so humiliated.
"I used to love going to the mall and going to Glassons but I don't think I'll be going to either again."
Miss Victor's father said a Glassons regional manager called to apologise yesterday but he said it was too late.
"They should have apologised [on Sunday]."
Glassons' Stuart Duncan said head office was aware of the incident.
"We are satisfied that our staff followed the correct procedure. The matter is being investigated. As this is an ongoing investigation we are unable to comment any further."
When pressed to confirm if it was an internal investigation or if it had been referred to police, Mr Duncan would not comment.
"It's being investigated," he said.