Adele fans left stranded after flight cancelled
Publish Date

Friday, 24 March 2017, 7:29AM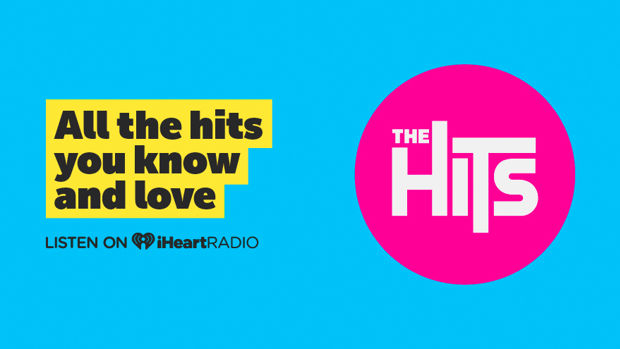 Adele fans are fuming after a flight from New Plymouth to Auckland was cancelled at the last minute.
Jetstar flight JQ364 from New Plymouth was scheduled to arrive in Auckland at 5.15pm today but was cancelled about 1.30pm leaving Adele fans scrambling to find another way to make it to the 7.30pm concert.
On Facebook Chris Lord posted: "Jetstar NZ what an utter waste of time in New Plymouth. How can you cancel so many flights especially when we made this booking so long ago that at the last minute you cancel the flight, tickets to see #Adele do not just cancel out. Now we have to make a 4hr drive to Auckland hopefully we might get there before this long awaited concert."
Emma Miscall, from Wellington, told Fairfax she booked her seat "ages ago" because she knew she would be working in New Plymouth on the day.
About 1.30pm today she got a text from Jetstar saying the flight to Auckland was cancelled.
She left work and drove to the airport to try to book another flight, but they were all full.
"I went to Jetstar but they couldn't offer me another flight, or even a bus ticket.
"I told them I had paid $330 for my concert tickets, but they said there was nothing they could do."
"I'm ropeable."
Other stranded fans also took to social media to share their frustration.
On Twitter James_Leigh10 said: "Currently attempting to get to @Adele in Auckland because @Jetstar_NZ have provided unacceptable service and cancelled our NP flight."
This article was first published on NZ Herald and is republished here with permission.