Adele forced to cancel final two shows
Publish Date

Saturday, 1 July 2017, 3:03PM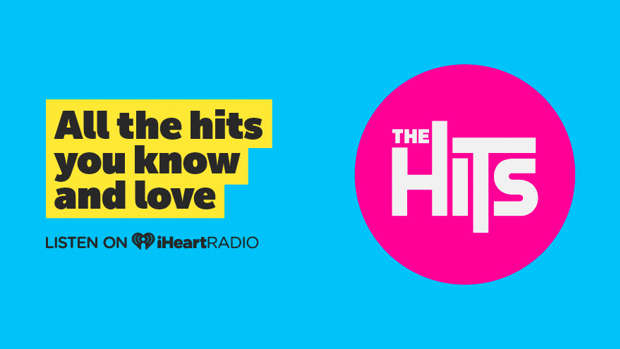 Adele has pulled out of her last two shows at Wembley stadium this weekend after damaging her vocal cords.
The 'heartbroken' 29-year-old said in an emotional post on Friday that she was forced to cancel the gigs to a reported 100,000 audience at the London venue.
The Grammy-award winner said she was 'desperate' to play the concerts - which she dubbed a 'milestone' in her career - as she pleaded with fans to forgive her.
She wrote: 'To come home to such a response after so long away doing something I never thought I could pull off but did has blown me away.
'I've struggled vocally both nights. I had to push a lot harder than I normally do. I felt like I had to constantly clear my throat, especially last night. 
'I went to see my throat doctor this evening because my voice didn't open up at all today and it turns out I have damaged my vocal cords. 
'And on medical advice I am simply unable to perform over the weekend. To say I'm heartbroken would be a complete understatement.
'I'm already maxed out on steroids and aids for my voice. I've considered doing Saturday nights' show but it's highly unlikely I''d even make it through the set and I simply can't crumble in front of you all and walk out on you in that way.'
'I'm so desperate to do them that I've even considered miming, just to be in front of you and be with you.
'But I've never done it and I cannot in a million years do that to you. It wouldn't be the real me up there.
The Someone Like You singer then begged for her fans' forgiveness as she apologised repeatedly for ruining their plans.
She wrote: 'I'm sorry. I'm sorry for your disappointment. I'm sorry for the nights you would have had with your loved ones and the memories you would have made together.
'I'm sorry for the time and money you've spent organising your trips. You know I would not make this decision lightly.'
'Closing her impassioned note with a kiss, she added: 'I'm so sorry. I love you I'm so sorry, please forgive me.'

Source: Daily Mail.