Agent Suspended For Selling House Twice In A Day
Publish Date

Thursday, 25 August 2016, 8:01AM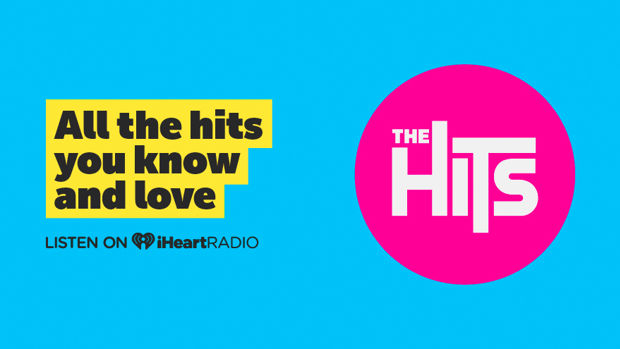 An agent who sold a couple's house twice on the same day for a $100,000 mark-up has had his licence to practise real estate cancelled.
Aaron Hughes and two former Barfoot & Thompson colleagues were charged by the Real Estate Agents Authority (REAA) in connection with the on-selling of two South Auckland homes in 2014.
One, at 71 Fitzroy St, Papatoetoe, was re-sold by Hughes on the same day for an extra $100,000, earning him double commission totaling about $45,000.
The other, at 14 Carlie St, Papatoetoe, was sold three times in 11 days with its price escalating by $95,000.
After Barfoot learned of the transactions, an internal investigation was launched.
The Weekend Herald revealed last month that the city's biggest real estate firm later made financial settlements to the two original vendors totaling about $150,000 and helped negotiate a $55,000 discount for an aggrieved investor.
Hughes and fellow Papatoetoe branch agent Kymm Hape were both given final warnings in late 2014, while their then manager Avind Lal was dismissed.
The REAA laid misconduct charges against Hughes and Lal, and a lesser charge of unsatisfactory conduct against Hape.
The trio admitted the charges at a Real Estate Agents Disciplinary Tribunal hearing in July and a penalty decision was issued by the tribunal today.
Hughes - who was dismissed by Barfoot earlier this year after the Weekend Herald revealed he had privately on-sold another property in Mt Wellington for a $725,000 profit - has now had his licence cancelled.
The tribunal said it had significant concerns about public safety and professional standards in relation to Hughes' conduct, which showed a serious breach of his obligations as an agent.
"He seems to have been more concerned with making a quick sale and two commissions than in discharging his fiduciary duty."
Hughes, who voluntarily surrendered his licence earlier this year, failed to market the properties, provide written appraisals or expose them to other Barfoot agents and potential buyers.
He did not ultimately receive commission money on either sale and his lawyer told the tribunal Hughes believed he was assisting the Fitzroy St vendors to avoid incurring marketing costs while obtaining a price they were happy with.
Hughes told the Herald last night he never set out to be dishonest.
"There's huge regret around the way things have eventuated, but there was no intent to pull the wool over anyone's eyes."
Hughes said Lal had instigated the re-sale of Fitzroy St. He said he had no knowledge of the two Carlie St on-sales as he was overseas.
However, he understood how what happened could have caused distress and accepted the tribunal's decision.
The tribunal suspended Lal's licence for 10 months.