Air NZ Praised For Helping Devastated Daughter
Publish Date

Monday, 22 August 2016, 3:47PM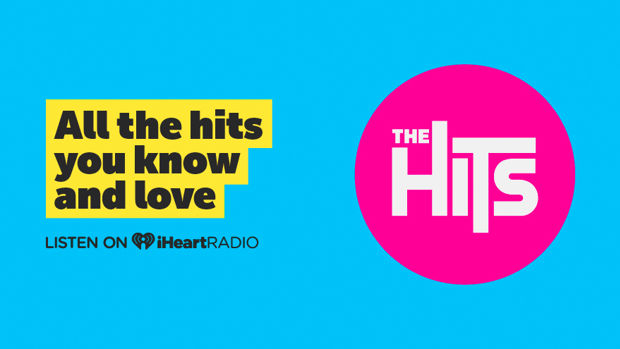 Air New Zealand has been praised for offering support to a young woman in a tragic situation.
Wellington drama student Nikki Griffith was at Wellington Airport waiting for a flight to Napier when she received the devastating news that her father had died.
"I collapsed in the middle of Wellington airport sobbing hysterically when a kind man stopped to ask if I was alright and yelled out for help," she wrote in a post to the airline on Facebook.
Griffith was taken to a room where Air NZ staff members hugged her, gave her water and changed her seat to one at the back of the plane.
"A few more hugs and I was then put in the safe hands of the amazing flight attendants Rachel and Livvey (I hope I have their names right, the night was a bit of an emotional blur)," she wrote. 
"They were so kind and caring and made the flight seem to go very quickly. When they had a rare spare moment they would sit next to me and give me a cuddle, make sure I had eaten something as well as drinking plenty of water and tea."
Griffiths wrote that the special treatment she received from the airline's "fantastic staff" made "an extremely tough time" easier.
"I will be eternally grateful for how I was treated and I'm sure my dad would have been so proud that his little girl was looked after in such a difficult time," she wrote.
A spokeswoman for Air NZ said they appreciated Griffiths' comments.
"Our customer-facing staff on the ground and in the air help to facilitate more than 40,000 customers every day who travel with us for all sorts of reasons," she said.
"Unfortunately in some cases our customers are travelling with us because of sad circumstances and we're pleased our team was able to offer this customer some comfort on her journey."
- nzherald.co.nz