Airline Loses Bag Containing $1 Million In NZ Cash
Publish Date

Thursday, 23 July 2015, 12:24PM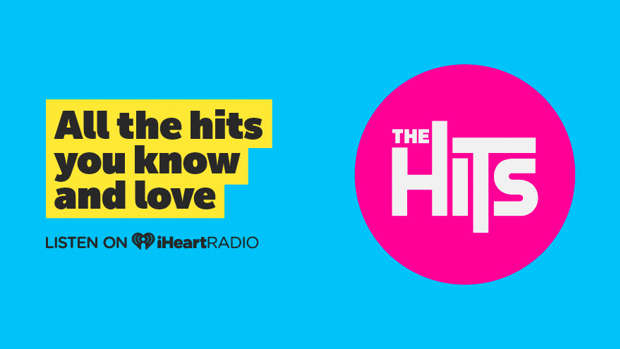 A bag containing $1 million in cash has been lost by airline staff en route from New Zealand to Hong Kong.
The Chinese language website Oriental Daily reported that the bag was one of 12 carrying a total of $10 million in New Zealand bills.
English news site Shanghaiist, reporting the Daily's article, said the bag was flown from New Zealand on a Cathay Pacific aircraft and arrived at Hong Kong International Airport on Friday night.
It said the cash bags were labelled "G4S International" and were being delivered to the Bank of China in a luggage box through a cargo transfer service provided by a Cathay subsidiary, Hong Kong Airport Services.
Shanghaiist said: "Surveillance footage shows that the three bags fell out from the trailer, which was not properly fastened, while it was making a turn at a corner.
"During the transfer, there was only a driver on board without a security guard. Only 10 minutes later when the cargo arrived at the station, the driver realised the bags were missing."
Two of the three missing bags were later found on the tarmac, but the third remains missing.
Police are investigating the incident as a theft.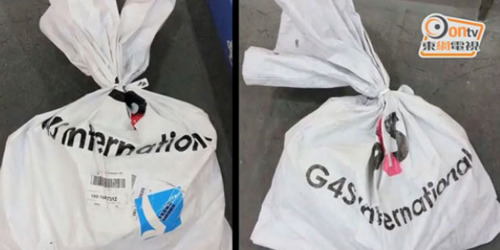 A screen grab from a video report from the Oriental Daily shows what the cash bags look like. 
Source- NZ Herald