Alex Fisher Tragedy: What Happened?
Publish Date

Friday, 9 October 2015, 7:28AM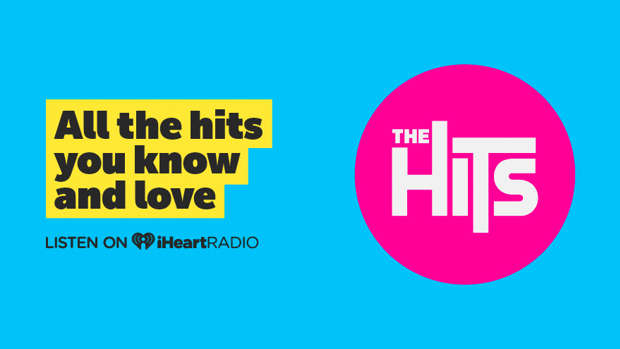 They searched thousands of hectares, through the forest, above the forest, in streets and across hundreds of backyards for Alex Fisher.
In the end, after three days of looking, a body believed to be the 10-year-old's was found close to Waitarere Beach, just a few hundred metres from where he was last seen, and not far from the fire station where the large search operation set up headquarters.
For his family, friends and the searchers who worked tirelessly, it was "absolutely the worst outcome", said Manawatu area commander Inspector Sarah Stewart.
His family were "devastated", she said, after personally delivering the news to them.
The cause of death was yet to be established, but police had started a homicide investigation.
A local man appeared in the Levin District Court on Wednesday on a single charge of possessing a knife in the area where the search for Alex was focused.
He was granted interim name suppression and remanded in custody by consent. The court heard at least one further, unspecified charge was likely.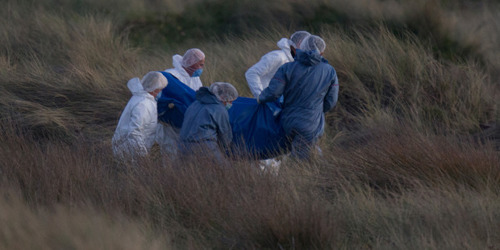 Alex was found just south of the main beach entrance in the tight-knit Waitarere community of 500 residents.
Last night, in front of the beachside houses, with Kapiti Island in the distance, the body was removed soon after sunset.
"We all watch out for each other but I never saw a thing. It's close to a walkway that has been regularly used over the last few days."
The search had been centred on Waitarere Forest, but she knew Alex was not there because "no one could get lost in there".
The last confirmed sighting of Alex was at the Waitarere Four Square on Monday night with his adult brother Eric.
Last night, its staff echoed the description of the community as being full of people who looked out for each other.
It's unknown why Alex was in Waitarere. He lived with his parents about 10km away in a quiet residential part of Levin with modest houses and wide streets.
Earlier, forensic scientists scoured the area. Police stopped traffic along the beach and talked to members of the public.
A resident said the locals were feeling spooked. Her beachfront property looks onto the site where the body was found. She had not seen anything suspicious.
A woman who lives a few doors from Alex's family said the 10-year-old was not the kind of boy to run away.
"He's just a normal happy boy. He's always smiling, always polite. His parents love him to bits. He's their baby."
Alex was a student at Ohau School, just south of Levin. Its August 2014 newsletter reports he won a bus award.
He was also a member of the 22-strong St Mary's Scout group in Levin. Scout leader Barry Fitzgerald said Alex was a "typical 10-year-old young fella", eager to learn and enthusiastic about Scouting. The wider community also paid tribute to Alex last night.
"Our investigation is likely to take some time as we build up a picture of the events that have led to this tragic outcome", police said.
- Manawatu Guardian, NZME