Publish Date

Tuesday, 23 June 2015, 3:31PM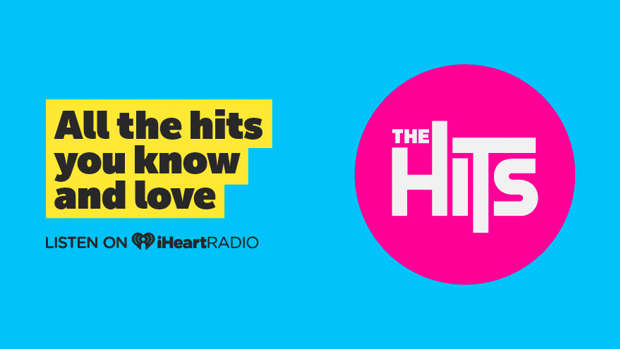 All commercial flights have been grounded across the country due to a radar fault.
Radio New Zealand have reported that the nationwide fault means flights currently up in the air can land but no planes are allowed to take off.
UPDATE:
Airways New Zealand has identified the fault which has caused a nationwide radar outage this afternoon.
The fault discovered shortly before 3pm meant no planes could take off.
Auckland Airport says they are now boarding planes again - starting with international flights.
That will be followed by domestic and then regional.
- more to come
Image: Getty Images