Another 'strong' earthquake hits
Publish Date

Monday, 28 November 2016, 8:00AM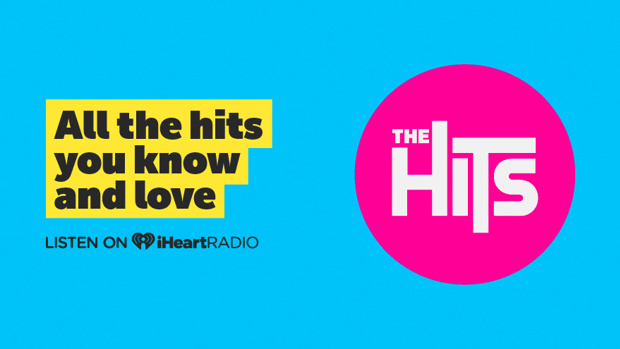 A 'strong' magnitude 4.8 earthquake has hit near Seddon overnight.
The quake, which occurred at 9.42pm, was at a depth of 11km and was 15km east of the town.
More than 2100 people have reported feeling the shake on GeoNet's website.
A "felt" report has come in from as high up the country as Whangarei.
Less than half an hour after the strong shake a "moderate" 4.1 magnitude shock struck 20km southeast of Seddon, at a depth of 14km.
The 4.8 quake came 10 minutes after a "moderate" magnitude 4.5 earthquake, 35km west of Paraparaumu, at a depth of 27km.