Another top politician set to quit: Shearer is off to the UN
Publish Date

Thursday, 8 December 2016, 7:24AM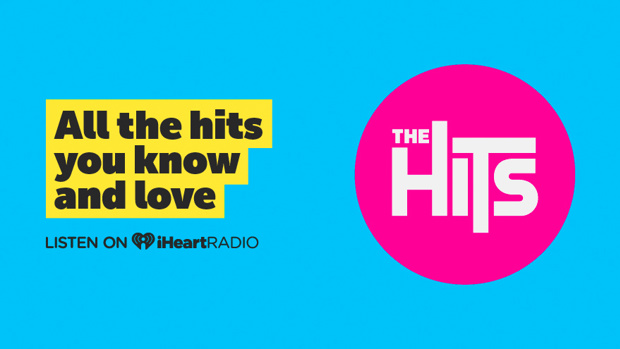 Labour MP David Shearer is poised to resign from Parliament to take up the tough job of leading the United Nations' mission in war-torn South Sudan.
The latest political bombshell will mean a byelection in his Mt Albert electorate early next year, the first electoral challenge for the new Prime Minister.
A recommendation for his appointment has been put before the UN Security Council in New York by outgoing UN Secretary-General Ban Ki Moon.
Once approved this week, Shearer will work alongside the commander of 18,000 peace-keepers, with a budget of about $1 billion.
Any of the Security Council's 15 members has two days to object, but given Shearer's previous experience as a senior UN leader in trouble-spots, he is likely to be accepted.
The appointment is a personal one by the UN Secretary-General. It is not one that required a nomination by the Government.
But Foreign Affairs Minister Murray McCully said Shearer, who is Labour's foreign affairs spokesman, had the strong support of the Government.
"It is a huge deal," he said.
"[Security Council members have] a couple of days to raise any concerns, so it is not a done deal yet.
"But it is a big feather in his cap.
"This is the toughest peace-keeping assignment on the planet. It is a difficult and dangerous place."
The three-year civil war in South Sudan has forced more than two million people to flee their homes.
The UN human rights commission last week said ethnic cleansing was taking place and the stage was being set for a repeat of what happened in Rwanda in 1994, when 800,000 mainly Tutsis were killed in three months.
Shearer, a former New Zealand Herald New Zealander of the Year because of his aid work, has previously worked for the UN in conflict zones including Rwanda, Somalia, Iraq, Afghanistan, Kosovo, Lebanon and Liberia.
Read more at nzherald.co.nz