Publish Date

Friday, 20 February 2015, 9:50AM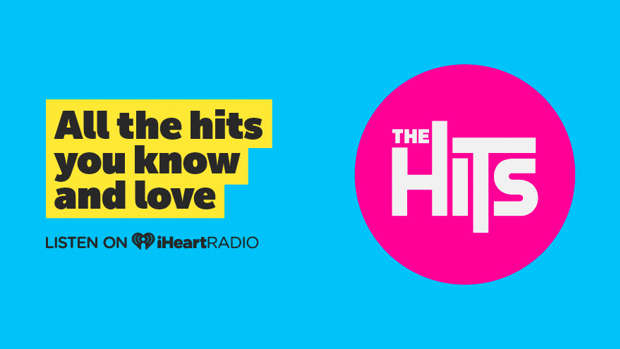 ANZ has said that they are 'sad' after a vibrant 'GAYTM' on Ponsonby Road has been struck by vandals overnight, covering the ANZ machine in white paint the day before the Auckland Pride Parade.
The GAYTMs, which were first by introduced by ANZ Australia last year to celebrate the famous Sydney Mardi Gras, were commissioned in New Zealand as part of the bank's diversity programme, said ANZ chief financial officer and Pride Network executive sponsor Antonia Watson.
Earlier this month four machines around Auckland and Wellington were dressed up in rhinestones, bright paint and rainbow lights were strewn on the Queen Street branch. As well their flamboyant designs, the GAYTMs also printed 'Freedom Flower' receipts and displayed support messages for the Pride and Out in the Park festivals in Auckland and Wellington this month.
The bank would donate proceeds from the use of non-ANZ customer cards from the GAYTMs to OUTline, a not-for-profit counselling service that supported people dealing with gender and sexuality issues.
However, one the most popular machines in Ponsonby, featuring a design by acclaimed artist Reuben Paterson, has been tarnished overnight.
Our Ponsonby GAYTM was vandalised this morning. Sadly some people still ignorant & intolerant @ANZ_NZ #GAYTMNZ #PRIDE pic.twitter.com/hBDf8xZMcI

— ANZ NZ Media (@ANZ_NZ_Media) February 19, 2015
ANZ has told The Hits that they hope to have the GAYTM back in it's 'Shimmering Glory' by tomorrow!
@thehitsnz We're hoping it'll be back to it's shimmering glory before the parade. There's no place for this kind of vandalism. ^CR #gaytmnz

— ANZ New Zealand (@ANZ_NZ) February 19, 2015
- NZHerald