Arrest Made in Infant Formula 1080 Saga
Publish Date

Tuesday, 13 October 2015, 1:46PM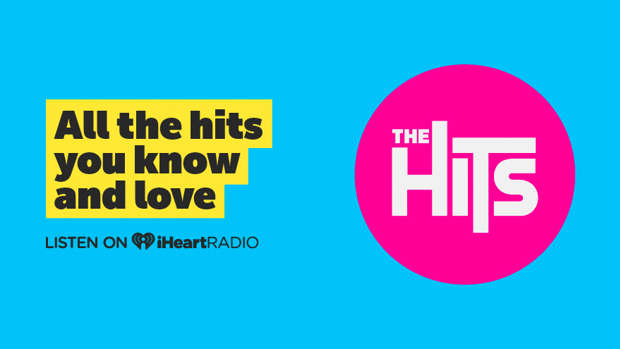 Police have arrested a 60-year-old businessman over a threat to contaminate infant formula with the poison 1080.

Commissioner Mike Bush made the announcement this afternoon at a press conference held in Auckland.

The man was arrested this morning and charged with two counts of criminal blackmail.

The investigation began when letters were sent to Fonterra and Federated Farmers in November last year threatening to poison infant formula if New Zealand did not stop using the pest-control poison by the end of March this year.

Mr Bush said police executed five search warrants in Auckland and Rangitikei District this morning. The charges of blackmail are punishable by up to 14 years in prison.

"The arrest follows a long and complex investigation it is one of the biggest investigations police have undertaken in recent years and reflects how seriously we view crimes of this nature," Mr Bush said.

The man charged will appear in Manukau District Court this afternoon.

Police first informed the public of the threat in March and infant formula was pulled from the shelves of supermarkets and held securely to prevent contamination in store.

At the end of March, police said they had as many as 2000 persons of interest related to the investigation, dubbed Operation Concord.

Mr Bush said over 60 people were considered of significant interest and approached to be interviewed by police.

More than 2600 people were considered by the investigation team over the course of the investigation, which cost police $3 million.

Chief executive of Ministry for Primary Industries Martyn Dunne said the positive conclusion to the investigation can put people's minds at rest.

"We have indeed... a world class food safety system," he said.

Mr Bush said police received "a huge amount of information" from the public. He said he believed the 60-year-old businessman from Auckland had acted alone.

He wouldn't give anymore details on why search warrants were executed in Rangitikei District.

Mr Dunne said the testing regime on infant formula would continue. Over 150,000 batch tests have been carried out since the threat.

Mr Dunne said he hadn't thought as far ahead as whether civil lawsuits could be pursued by MPI or companies.

"Certainly I would assume the reaction from the industry would be relief," he said.

Police Minister Michael Woodhouse said the arrest was a milestone "in what has been a long and complex investigation over the last 11 months".

"The investigation is one of the most significant undertaken by Police in recent times," he said in a statement.

"Having visited the Operation Concord investigation team in Auckland I can attest to the commitment and tireless efforts which has led to today's arrest, and I want to thank them for their efforts."

The minister said he was not able to comment further on the case now that it was before the courts.
The Hits and NZ Herald are brands of New Zealand Media & Entertainment