Arrest Made In Relation To North Island Manhunt
Publish Date

Wednesday, 19 August 2015, 1:57PM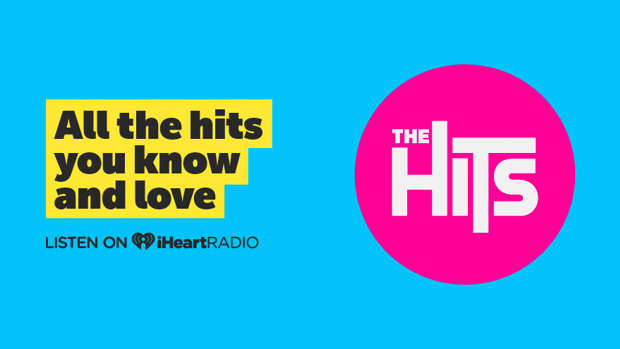 Police hunting fugitives in the central North Island have arrested a woman.
Officers made the arrest at a house in Ohakune house that was of interest to police.
Media have been warned to stay away.
The arrest follows news that the arrest warrant for Dolphy Kohu, the prime suspect in the manhunt, was issued six weeks ago.
Kohu was on parole after being released from prison where he was serving 30 months for shooting at a family in Whanganui in 2012.
The Department of Corrections applied to the Parole Board to recall Kohu on July 1 after he had allegedly breached bail conditions. An interim recall order was made that day and a warrant for his arrest issued. He had been released from prison on June 3 with a curfew to remain at an approved address.
Kohu is at the centre of a drama that began about 2.30am when two police officers started chasing a car thought to contain three men - one of them Kohu - and two women near Whanganui.
Via NZ Herald