Asteriod Will Skim Past Earth On Friday
Publish Date

Thursday, 26 March 2015, 12:48PM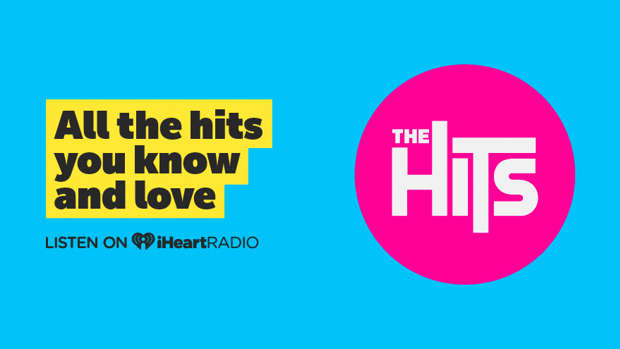 A 1,000-metre wide monster will hurtle terrifyingly close to our planet within the next few days, sparking fears of an unprecedented disaster.
The object named '2014-YB35' is almost the same size as Ben Nevis and will skim the Earth on Friday hurtling at more than 23,000 mph. Small meteorites often pass close by however one of this size is a once in 5,000-year occurrence, according to concerned astronomers.
A collision with Earth would unleash an explosive force equivalent to more than 15,000 million tonnes – 15,000 megatons – of TNT. 
The path of the asteroid is shown below in an animated 'trajectory map' released by NASA.
Any impact would trigger devastating changes in the climate, earthquakes and tsunamis leading to the eradication of entire communities, and quite possibly, whole countries. 
 The path of the asteroid is shown below in an animated 'trajectory map' released by NASA.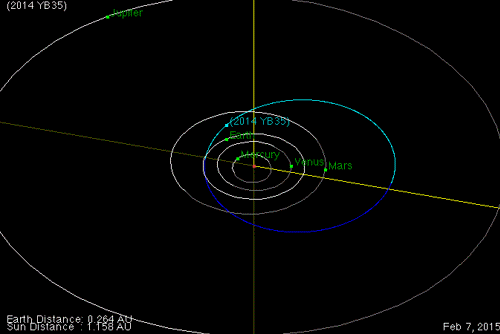 It would eclipse the destruction caused by the 1908 Tunguska Event which saw a 50-metre lump of extraterrestrial rock crash into Siberia. It flattened an estimated 80 million trees and sent a shock wave across Russia measuring five on the Richter scale.
Bill Napier, professor of astronomy at the University of Buckinghamshire, said there is a "very real risk" of a comet or damaging asteroid hitting Earth. He said: "Smaller scale events like Tunguska are absolutely a real risk, largely they are undiscovered and so we are unprepared. "With something like YB35, we are looking at a scale of global destruction, something that would pose a risk to the continuation of the planet. "These events are however very rare, it is the smaller yet still very damaging impacts which are a very real threat."
Professor Napier added: "The real risk is from comets which even if the Earth passes through the tail can generate a massive plume of smoke with hugely significant consequences. "There is absolutely a real risk and if you look at history, certainly biblical records, there are reports of fires in the heavens.
"Red hot debris resulting from the impact of something a kilometre wide would be capable of incinerating the planet."

Source: viralthread.com