Attempts To Refloat Orca Whale In Taranaki Fail
Publish Date

Monday, 14 March 2016, 8:25AM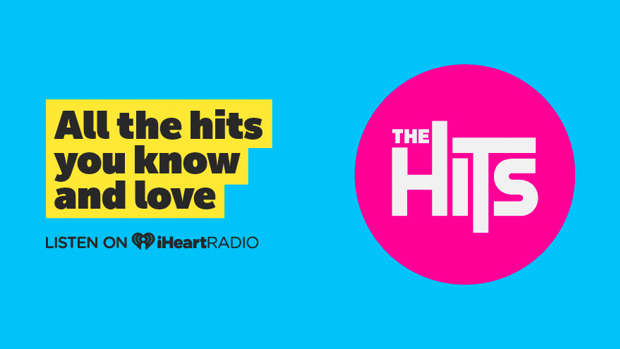 The orca stranded on a South Taranaki beach has died.
Department of Conservation spokeswoman Jasmine Hessel said the whale passed away on the Patea beach foreshore today.
Local iwi and department staff were on site and working together on a burial plan.
The orca was at the centre of a late night recovery effort to get it back to sea.
The Department of Conservation (DoC) said efforts to refloat the whale at high tide this morning were unsuccessful.
A new team of Conservation Department staff headed to the west coast beach at daybreak to assess the plight of the stricken orca, after the orca washed up at Patea just before 8pm yesterday.
Locals and emergency services rallied to refloat the large marine animal late into the night.
"The team did not have any luck refloating the orca last night," said DoC Whanganui spokeswoman Jasmine Hessel.
A picture on Facebook taken last night showed about a dozen people trying to help the whale. Many were digging with spades and some were carrying buckets of water to splash over the whale.
Inspector Ross Grantham said the whale had been stranded since just before 8pm and police were called by DoC to help manage the growing crowd.
The plan was for DoC to use a large digger to create a trench in front of the whale, using the incoming tide to flood the trench and allow her to float and make her way back out to sea, he said.
He thanked people for responding to a call on social media for people with wetsuits to come down to the beach.
Local woman Conna Smith, whose husband Nick was still at the beach after 11pm helping dig the trench for the whale, said before DoC and emergency services arrived the community was pitching in to try and help dig the whale out.
"It was a good community effort, people were just turning up with their spades, it was hard work. When one person got tired another person would take their spade and keep digging."
Mrs Smith's mother, Verna Bourke, said fire services had brought a generator to the beach which pumped seawater on to the Orca to keep her wet.
"I thought that was quite clever of them."