Auckland Girls' School Release Appearance Rules For School Ball
Publish Date

Wednesday, 25 May 2016, 3:28PM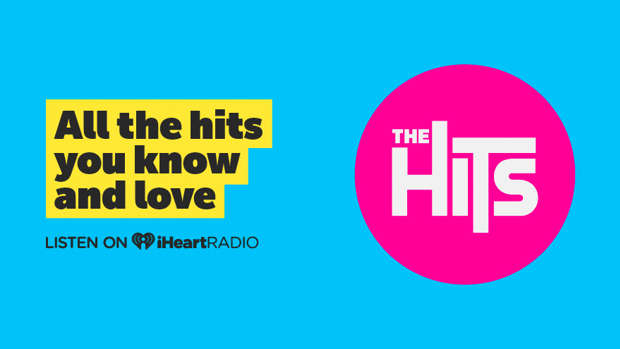 According to a leaked school report, Catholic Girls' School St Dominic's College in West Auckland has decided that this year's school ball, will be a prim and proper occasion, for the young ladies at least.
According to a petition protesting the changes, the rules state:
"1. A split on the dress can only be up to the knee

"2. The back of the dress cannot go below the armpit

"3. There must be no cleavage AT ALL

"4. You cannot take off your shoes no matter how sore your feet get

"5. You must be in a serious relationship in order to bring a ball date We understand that some dresses can look inappropriate but this is taking it too far."
These rules have been confirmed by several St Dominic's School students, however the students have asked not to be named after being told in a school assembly they were not to speak to media.
College principal Carol Coddington, said the ball rules reflected the school's responsibility to its students, and the fact most attending would be under 18.

"In the 20 years that I have been principal, we have been proud of the way that almost every girl attending these functions has presented herself...however, with the recent focus on school balls, we thought it was timely [to] have a discussion about rules around our school's ball six weeks ahead of the event."
What do you think of the new rules? Archaic and sexist? Or fair and justified?
Maybe they're trying to stop them from looking like Kylie Jenner? We're guessing she wouldn't be allowed in...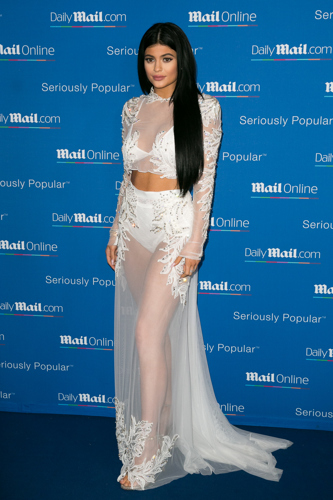 Photo: Getty Images