Auckland Men Chase & Catch Man Who Was Strangling A Woman
Publish Date

Friday, 24 April 2015, 9:39AM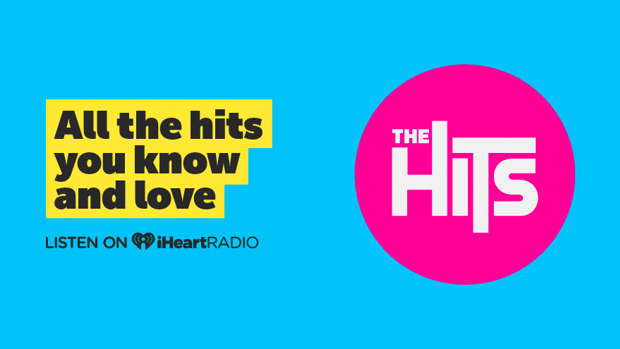 - Photo/Jason Oxenham
A group of men who saw a young woman being strangled and punched in her car say they were so angry they had no qualms about chasing the attacker - a man they caught and restrained until police arrived.
The eight Auckland men are now being hailed as heroes after interrupting the attack on the young waitress as she stopped in her car at a set of lights on Great North Rd, New Lynn on Wednesday night.
The men were playing League of Legends together at nearby E-Loong Internet Cafe about 9.30pm when they heard the victim screaming, "Get away," and frantically tooting her car horn.
"We ran out the front and saw a black car with a guy getting into the driver's side and a girl half in the gear box and half in the passenger seat," said 25-year-old Konrad Berking.
"There was struggling going on - we could see him strangling the girl and she was trying to kick him and push him out.
He had her by the throat and was pushing her around."
As Mr Berking approached the car, he said the man opened the door and said something in broken English before running down the street and into the driveway of McDonald's and the library, near the corner of Memorial Drive.
"He just sprinted, it all seemed to happen in two seconds."
Mr Berking tended to the woman - who was very upset and had obvious facial and neck bruising - while his friend Barrie Olsen, 36, followed the man.
"My main concern was her safety, she got out and her face was a bit bloody and there was strangulation marks ... it was quite surreal," said Mr Berking.
Not wanting to chase the alleged attacker away, Mr Olsen said he stayed some distance behind him but followed him down the driveway.
As he turned the corner, he saw the man take off the blue overalls he was wearing and throw them into a rubbish bin, at which time Mr Olsen phoned the police.
The alleged attacker then tried to mix in with a group of teens who were standing near the library steps, Mr Olsen said.
"My other friends came around the corner and I called them over, this all happened in about two or three minutes, then we all just completely surrounded him pretty much.
"He realised he was outnumbered and took off and ran away, and we all ran after him."
He said the man ran towards the nearby Denny's restaurant.
"He tried to do a loop-de-loop around a van and ran back across the road towards the library where I was still on the phone. He ran straight towards me so I managed to kick his legs out from under him and he fell over and the rest of the boys piled on top of him.
"He was a big boy, but we have some big boys here, too."
Police arrived soon after and the alleged offender was arrested and charged with assault with intent to rob.
A 22-year-old Mt Roskill man appeared in Waitakere District Court yesterday - assisted by a Samoan interpreter - and was remanded on bail for three weeks. No plea was entered.
Police did not oppose his release, but stringent bail conditions were imposed.
The man was ordered to abide by a curfew, told not to contact the complainant or any witnesses, not to drink alcohol, not to use violence and not to enter west Auckland unless going to court or meeting his lawyer.
He agreed to submit to a breath-alcohol test whenever police requested.
Waitakere Police Area Commander Inspector Scott Webb praised the men for stepping in and not only helping the victim, but helping apprehend a suspect.
"The way they managed to co-ordinate themselves, call police, assist the victim and detain the offender was very impressive and we'll be looking at a way to formally recognise their efforts."
The victim received medical treatment for her injuries.
-Additional reporting Rob Kidd of NZME. News Service