Auckland shopping mall evacuated after man held woman hostage with knife
Publish Date

Friday, 9 November 2018, 9:36AM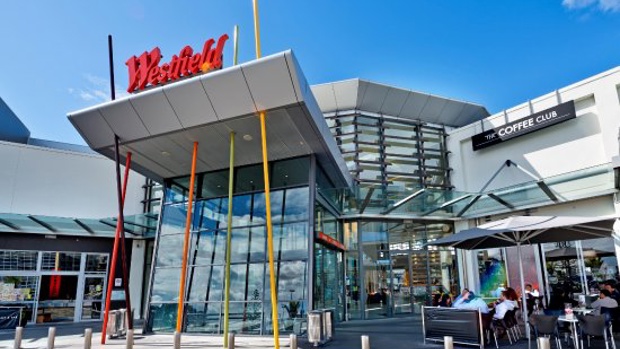 A man has been charged with kidnapping after holding a knife to a woman's throat in Westfield Manukau for 90 minutes.
Counties Manukau Area Commander Inspector Adam Pyne said the victim was not known to the offender.
The scene was evacuated and the first officer on the scene immediately began negotiations, he said
Police negotiated for about 40 minutes before the man dropped the knife, which had a five-inch blade.
"It took a long time but eventually they were able to diffuse the situation," he said.
"It's obviously an extremely distressing situation for the victim. I would like to commend her for her bravery," he said.
"We are offering all the support we can of course. She was extremely brave."
Pyne said the incident was unusual.
"I've not known this situation beofre.... it's not a common thing at all."
It was too early to say if the alleged offender had mental health issues, he said.
Pyne said police responded immediately and were within the scene in minutes.
A 30-year-old man charged with kidnapping and will appear in the Manukau District Court.
Pyne commended his staff for diffusing the "volatile" situation.
He said inquiries were ongoing as to the alleged offenders motivation.
Pyne said the woman was "picked randomly".
Mall security spoke to him prior to the mall opening, he said.
"When he grabbed the victim security helped evacuate the food court and then the wider mall".
The victim was 34-years-old.
Part of the police investigation would be whether the man was under the influence of drugs or alcohol but Pyne said it was too early to comment on that.
A bullet was found outside the mall, but Pyne said that was not related to the incident.
A photo at the scene showed the man, dressed in a red hoodie and baseball cap, holding a knife to the woman near Burger King inside the food court.
A manager at one of the mall's stores described the terrifying scene that unfolded about 8.30am.
She saw the man run towards the end of the food court and grab the woman by the neck, holding the knife against her.
A security guard ran towards her and said: "You need to move, you need to get out."
She said another woman was yelling "He's got a knife, he's got a knife".
People were frozen as they watched on in fear, she said.
"Everybody wanted to know what was going on."
This article was first published by nzherald.co.nz and is republished here with permission.