Aurora Australis lights up the southern New Zealand sky
Publish Date

Monday, 29 May 2017, 7:33AM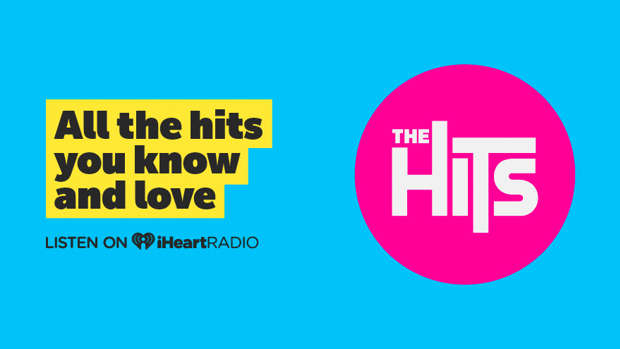 The Southern Lights put on an incredible show for South Island sky gazers on Sunday night.
Clear skies meant the green glow of the Aurora Australis was visible from as far north as Christchurch.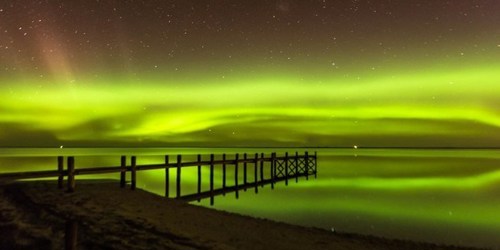 Stephanie Forrester took this spectacular shot from Awarua Bay in Southland. Photo/Supplied
The evening was a spectacular night for shots of the lights, with social media users reporting they could see the dancing lights with the naked eye.



The Aurora Australis is lighting up the skies in Otago. Photo/Paul Le Comte
The Aurora and its northern equivalent, the Aurora Borealis, are the result of particles in solar winds colliding with gases in the Earth's atmosphere.
The particles converge and become most visible close to the Earth's poles.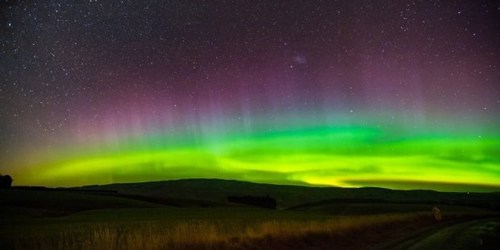 Paul Le Comte snapped this shot of the Aurora australis with an 11mm wide angle lens. Photo/Supplied
This article was first published on NZ Herald and is republished here with permission.