Aussie Olympians Boycott 'Uninhabitable' Athlete's Village
Publish Date

Monday, 25 July 2016, 8:15AM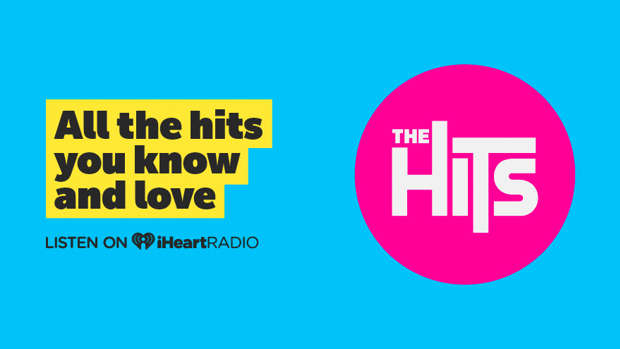 Australian Olympians arriving in Rio over the next three days will be relocated to hotels due to major plumbing and electrical hazards in the athletes' village.
Twenty-four hours before the country's first athletes are expected to touch down in Brazil, the village continues to be plagued by problems.
Blocked toilets, leaking pipes, exposed wiring, darkened stairwells where no lighting has been installed and dirty floors have led the Australian Olympic Committee (AOC) to deem their assigned apartment tower blocks uninhabitable.
New Zealand and Great Britain, among others, are experiencing similar issues in their accommodation.
Kiwi rowing gold medalist Mahe Drysdale posted an image on Instagram following his arrival in Rio saying "All is good, few finishing touches still to be made but when you arrive at 5am on opening day you can't expect it to be perfect".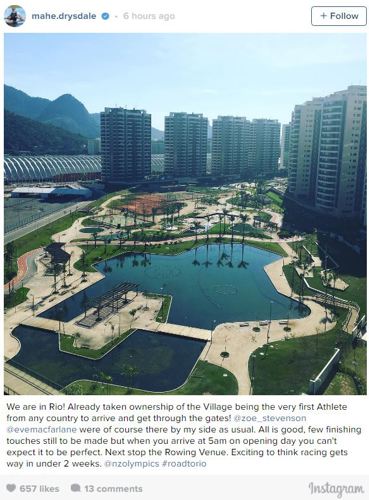 The Aussies, however, had major issues with their surroundings.
Australian Olympic boss Kitty Chiller also revealed that in operations areas water has leaked through the ceiling, resulting in large puddles on the floor around cabling and wiring.
"Due to a variety of problems in the village including gas, electricity and plumbing, I have decided that no Australian team member will move into our allocated building," Chiller said in a statement.
"I will reassess the situation this evening.
"For over a week now AOC staff have been working long hours to get our section of the village ready for our athletes.
"For those athletes arriving in the next three days we have made alternative accommodation arrangements."
AOC staff had been due to move into the village on July 21 but have been forced to stay in nearby hotels.
Boxing and canoe slalom athletes, including Shelley Watts and Jessica Fox, are expected to arrive in Rio today.
Chiller and AOC chief executive Fiona de Jong have been attending nightly meetings on the issue and repeatedly expressed their concerns to the local organising committee and the International Olympic Committee (IOC).
Extra maintenance staff and more than one thousand cleaners have been deployed to fix the problems and clean up.
But the situation hit crisis point on Saturday night (Sunday NZT) when the AOC conducted a "stress test", simultaneously turning on taps and toilets in apartments over several floors.
"The system failed," Chiller said.
"Water came down walls, there was a strong smell of gas in some apartments and there was 'shorting' in the electrical wiring."
The IOC has recommended plumbing stress tests and fire safety tests be carried out throughout the village, all of which National Olympic Committees (NOCs) have been invited to observe.
- AAP/NZ Herald