Australian Man Bumped Into Gunman - Threatened With Being Shot
Publish Date

Monday, 15 December 2014, 6:50PM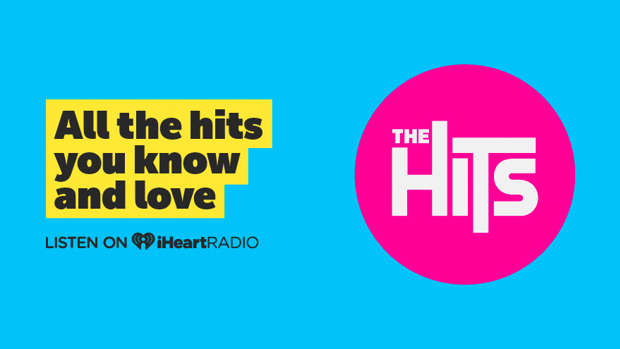 "He was wearing a black T-shirt with white writing on it and a headband and carrying a blue bag.

"The bag bumped into me and there was something hard in it.

"I said 'watch where you are f***ing going'.

"He turned round and said 'do you want me to shoot you too?.' I looked into his eyes and they were crazy," said Mr Stoker, a father of four from Eastlakes. "I was pretty freaked out."

The bearded man was with two others who were similarly dressed.

Mr Stoker had no idea how lucky his escape was.

He went into the Sydney hospital to have some stitches removed and only realised a siege was taking place when he came out.

"I had no idea what was going on. When I found out I was pretty shaken up. I am going to buy a lottery ticket right now."

Meanwhile, exclusion zones around the Martin Place siege have been pushed back as members of the public nervously wait for developments in the apparent terrorist event.

Police moved a cordon on Macquarie Street south to Hyde Park about 1.45pm and shut businesses, office buildings and the Land and Environment Court on the street.

Other exclusion zones were widened around the Lindt cafe, where gunmen with an Islamic terrorist flag were holding shoppers and staff hostage.
Vision shows three hostage escaping from the Lindt in #MartinPlace #SydneySiege https://t.co/d5EonYzhDG

— The Project (@theprojecttv) December 15, 2014
Source: dailytelegraph.com.au