Australian Woman Jailed In Abu Dhabi For Facebook Post
Publish Date

Tuesday, 14 July 2015, 10:58AM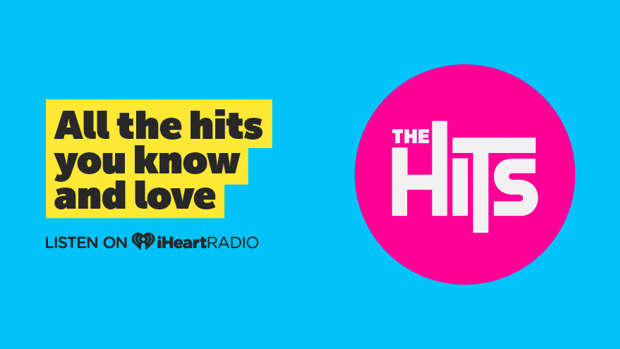 An Australian woman has been arrested and jailed in Abu Dhabi for 'writing bad words on social media', the ABC reports.
Jodi Magi, 39, posted a photo of a car parked across two disabled parking spaces outside her apartment.
She allegedly blanked out the details of the number plate on the car but a complaint landed her in court where she was found guilty and told she would be deported.
"I have zero idea what I have done wrong. I used the internet," Ms Magi told the ABC.
She tried to deport herself, but authorities told her she could not leave without presenting herself to court.
Ms Magi is unsure how long she will be held for but is reportedly 'terrified'.
'No one's talking to me. No one's telling me what's going on,' she told The ABC.
The picture, originally posted on her Facebook page, has since been deleted.
Ms Magi has received an influx of comments from friends and well wishers.
'You are a brave girl! Stay strong,' one read.
Source- NZ Herald