Australia's vote on same-sex marriage has been announced
Publish Date

Wednesday, 15 November 2017, 12:11PM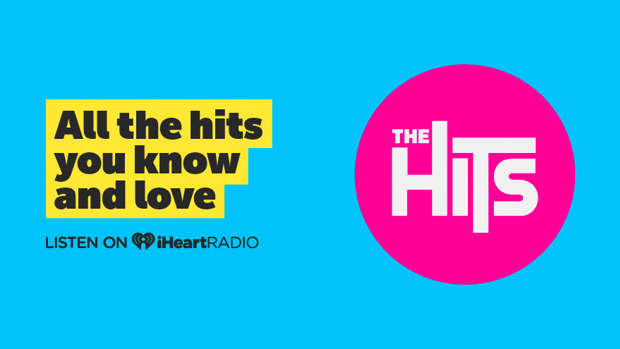 Australia has just learnt the answer to the $122 million dollar question - did the Australian public want same sex couples to have the right to marry?
David Kalich, the head statistician at the Australian Bureau of Statistics in Canberra, has just announced Australians said yes, with 61.1% of the vote.
The vote had a huge turnout of more than 12 million people - nearly 80 per cent of eligible voters posted in their papers for what was not a compulsory poll.
Even though the yes vote prevailed the matter does not end today.
A private member's bill will be debated in Parliament, with Prime Minister Malcolm Turnbull pushing for a vote before Christmas.