Autopsy Of Mummified Man Lost At Sea Since 2009 Reveals New Details
Publish Date

Friday, 4 March 2016, 11:53AM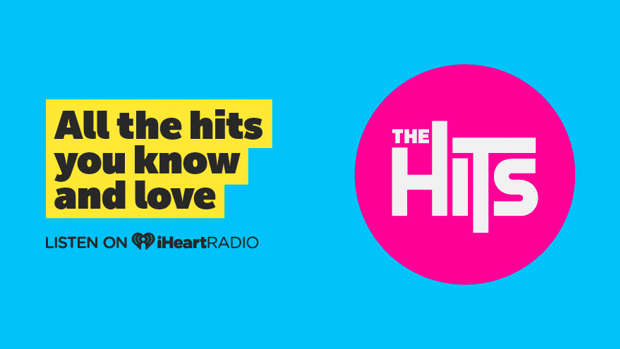 Manfred Fritz Bajorat, a German sailor whose mummified body was found on a drifting yacht, was thought to have died several years ago.
The man went missing in 2009 when he set-off to sail the world alone & many assumed he died soon after.
However, according to the Metro, he may have only been dead for a week. An autopsy suggests he was alive until very recently.
His body was found hunched over the table of his vessel when it was discovered off the coast of the southern Philippines last Friday.
The autopsy suggests a heart attack could have killed Bajorat seven days ago.
'The cause of death is acute myocardial infarction based on the autopsy by (the) regional crime laboratory,' national police spokesman Chief Superintendent Wilben Mayor told AFP news agency.
'The German national is estimated to have been dead for more or less seven days.'
As for how the man got so mummified in such a short amount of time, that's still a mystery...