AWESOME Changes Coming To Your Facebook Profile
Publish Date

Thursday, 1 October 2015, 8:10AM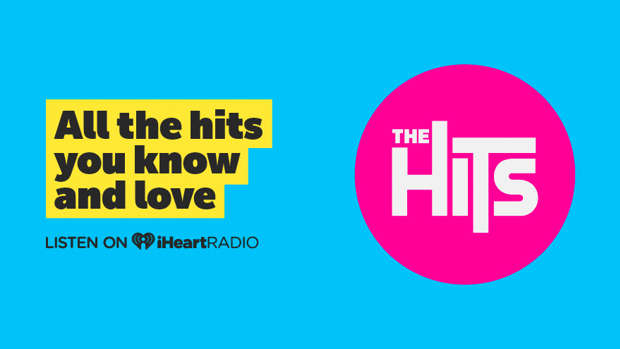 Brace yourself, facebook changes are coming! In particular, it's an overhaul of how your profile will look and behave.
Included in the changes, chuck out your profile picture and upgrade to a profile VIDEO. Watch the video below for the full announcement!  
'Temporary Profile Pictures' will also mean you can time your picture to reflect the season, or an event for a specific time period. For example, you'll be able to time your santa-hat profile image to automatically disappear after Christmas and return to your go-to hawt picture or video. 
Because who can be bothered with all the admin, right!?
- NZME/Facebook