Baby Ayla Out Of Hospital In Canada
Publish Date

Thursday, 16 July 2015, 4:25PM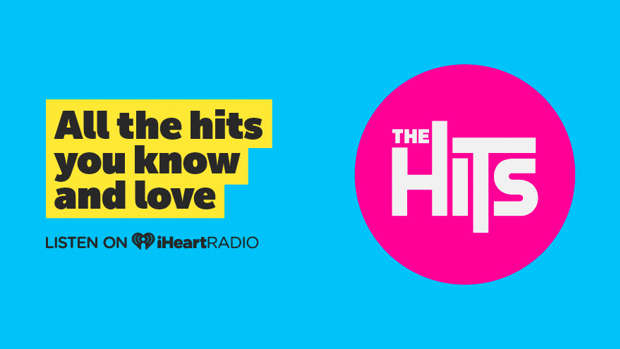 Baby Ayla, now nearly 4 months old, daughter of Jerry Collins and Alana Madill is now safely in Canada with Alana's parents, Ruth and Darrell Madill.
Ayla transferred directly from Montpellier Hospital in France to Winnipeg Children's Hospital in Canada on 6 July and was discharged in to her maternal grandparents care on 10 July.
Jerry Collins' family will visit Ayla there shortly.
The former All Black Jerry Collins and his partner Alana Madill died last month when their car was struck by a bus on a French motorway. Their only child Ayla, now three months' old, suffered life threatening injuries and underwent a number of emergency surgeries.
"Both the Collins family and our family wish to thank again everyone for the love, support, concern, donations/fundraising and prayers." Nora Madill, Alana's sister, wrote in a Facebook post.
More to come
Source- NZ Herald