Baby Ayla Well Enough To Leave France For Canada
Publish Date

Sunday, 5 July 2015, 6:06PM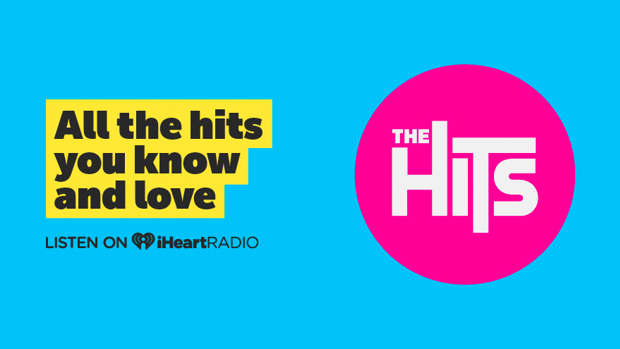 Jerry Collins' baby daughter is finally well enough to leave the hospital in France where she has been fighting for life since her parents were killed in a car accident last month.
The former All Black and his partner Alana Madill died last month when their car was struck by a bus on a French motorway. Their only child Ayla, now three months' old, suffered life threatening injuries and has undergone a number of emergency surgeries.
Last night Ms Madill's sister Nora revealed that the baby was recovering well and would be taken to Canada, where her mother was from.
"It has been one month since the Collins family and our family lost two incredibly special people, who we all miss dearly every day," Nora Madill wrote in a Facebook post.
"Through Alana Madill and Jerry Collins' strength and protection, their sweet bella Ayla Collins has miraculously fought to recover. Ayla still has a long road ahead of her but she no longer requires emergency care in France.
Ayla will be flying to Canada where she will be admitted into a children's hospital where she can continue to receive everyone's prayers, love and support on her journey of recovery.
"Both the Collins family and our family wish to thank again everyone for the love, support, concern, donations/fundraising and prayers."
Yesterday, Collins' former teammate Neemia Tialata tweeted a photo of himself feeding baby Ayla, who was draped under her late father's Hurricanes jersey. The photo was posted before the Super Rugby final between Collins' former team and the Highlanders.
Source- NZ Herald