Baby found dead in Mangere Bridge, Auckland: Concerns for mother
Publish Date

Thursday, 24 November 2016, 11:05AM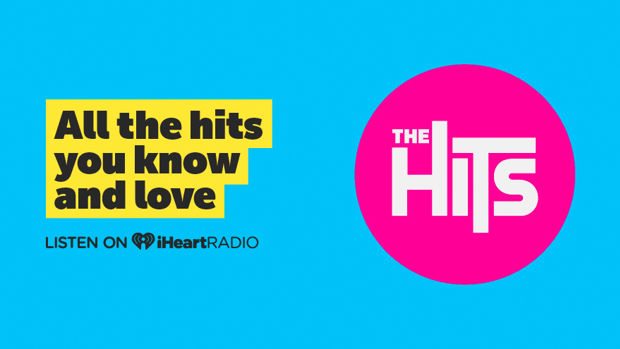 A baby, possibly a newborn, has been found dead in a reserve in Mangere Bridge, Auckland, this morning, police say.
A member of the public found the baby while walking through the reserve on Mona Ave about 8.30am.
Mangere MP Su'a William Sio said the discovery was "very, very sad".
"Jeepers that's devastating. Devastating for the baby and for the mother."
He suspected the baby had been abandoned by a young mother who had no support.
"In my experience, this sort of thing is usually a result of a young mother feeling like she has no choice but to abandon the baby as she isn't confident in her ability to look after the baby and she has no support from family members or the father.
"I hope she has the courage to come forward so she doesn't have to live with it for the rest of her life."
Police said they were yet to confirm any details but the dead baby was possibly a newborn.
"We have serious concerns for the well-being of the baby's mother and our initial focus will be on identifying who she is," said Detective Senior Sergeant Karen Bright.
She said police needed urgent assistance.
"They can be assured that anyone who wishes to speak with us can do so in confidence and we would reiterate that our main concern at this stage is the welfare of the mother," said Bright.
"Anyone who wishes to speak with police can call Counties Manukau Crime Squad on (09) 261 1321 or contact Crimestoppers anonymously on 0800 555 111."
More to come.
Read the full story at NZ Herald.