Baby Pronounced Dead Wakes Up Moments Before Scheduled Cremation
Publish Date

Wednesday, 10 February 2016, 11:21AM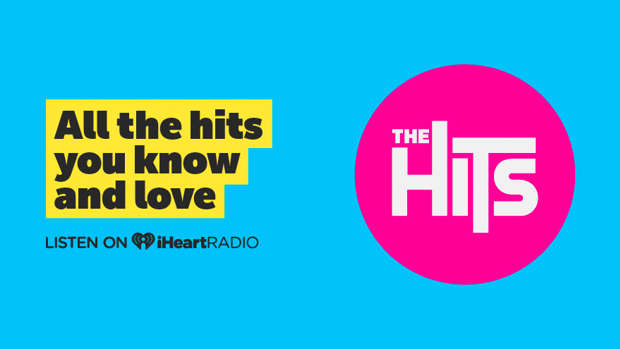 A newborn baby boy in China who was pronounced dead, woke up crying just moments before he was due to be cremated.
According the Telegraph a worker at the Pan'an funeral home in Jinhua pulled the baby, named An An, out of the -12C refrigerator in the morgue as he began to wail.
The boy had been delivered prematurely at seven months on January 8.
Channel Six reports the father of the boy had taken him out of incubation a week early to bring him home for Chinese New Year.
Two days later his face lost colour and he was rushed back to hospital. A paediatrician declared the baby was not breathing and had no heartbeat. The hospital issued a death certificate.
An An was then taken to the morgue of the funeral home around 6pm.
After spending 15 hours in temperatures of -12C, he was sent back to the emergency room where he was being kept under observation.