Bachelor Australia Contestants Find Love Together Instead
Publish Date

Thursday, 27 October 2016, 9:08AM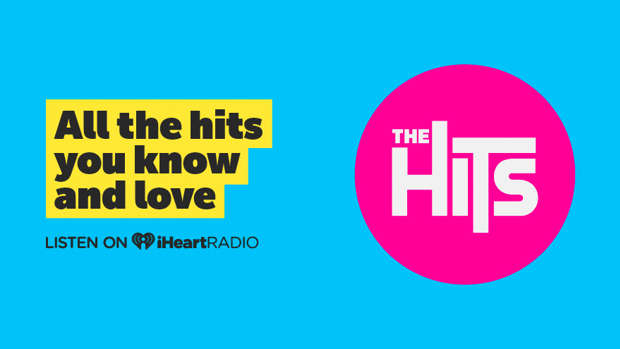 After weeks of hints, two contestants on The Bachelor Australia have confirmed they are in a relationship.
Rumours had been swirling for some time that Megan Marx and Tiffany Scanlan's close friendship may actually be a blossoming romance, thanks to a lengthy series of bizarre naked photo shoots and "couple shots" with gushing captions.
To mark Tiffany's 30th birthday, the pair took their union out of the dark with Megan declaring "I love you" in an emotional Instagram post during their holiday on the Abrolhos Islands.
 
The 27-year-old admitted they'd met in "strange" circumstances on the dating reality show, but that they'd had an instant connection.
Last month, Megan refused to deny their romance in an interview with OK! magazine.
"I think you can probably tell from the pictures that have been posted that we don't have the most conventional relationship," she said.
She also made it clear neither of them would rule out a relationship with a woman.
"I think that when it comes to attraction, for me, it's usually a connection of minds and humour before anything else and I'm traditionally attracted to men but I don't rule anything out ... I would say Tiff's in the same boat."