Backpacker Turned Away In Blenheim For 'Being Kiwi'
Publish Date

Wednesday, 17 February 2016, 7:23AM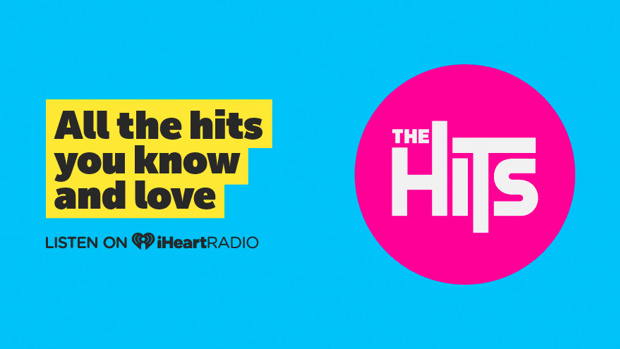 A young Kiwi traveller has been turned away from a Blenheim backpackers after being told the establishment did not accept New Zealanders.
The policy is understood to have the backing of other accommodation providers in the town, who claim booze-loving New Zealanders cause trouble, intimidate other guests and are uneducated.
The local mayor says the ban is disappointing, but foreign workers are known for doing "more of a hard day's job" than Kiwis.
Ryan Turney, 20, left his Auckland home three weeks ago to explore his country.
"I wanted to see parts that I hadn't seen before."
After a stay in Golden Bay, he headed to Blenheim yesterday, and sought his mum Gerardine's advice on a place to stay.
She recommended Leeways Backpackers based on online reviews, however when Ryan arrived yesterday he was told he wasn't welcome due to his nationality.
"He asked where I was from, and I said New Zealand, and he said that his boss told them there were no New Zealanders [permitted]," Mr Turney told the Herald.
"It was inconvenient, I was a bit surprised, but I didn't put up much of a fight."
Leeways Backpackers declined to comment when it was approached last night.
It is part of the the Budget Backpacker Hostels network, which states on its website that it will "provide for and welcome travellers of all nationalities and ages."
Mr Turney then tried another backpackers in town but was told he would have to wait two to three days for a police check.
His mother Gerardine said she was "flabbergasted".
"After he told me I thought I'd ring and check because I found it hard to believe.
"They said it [the backpackers] was only for overseas travellers. That's ridiculous. My son is a traveller, he wants to get seasonal work.
"I'm actually speechless, I can't believe it.
"Imagine the racism claims if their policy applied to Israelis, South Africans, Italians or Indians."
Mr Turney spent last night in a tent at Picton.
Another backpackers owner in Blenheim, who did not wish to be named, told theHerald refusing Kiwis was a trend in the town.
"I'd say 80 per cent of the backpackers here do it.
"When [New Zealanders] do come in it causes absolute chaos, they just cause a lot of trouble.
"I've had issues with them before, they intimidate the other people staying, and then those people move out which costs you money.
"I've had to pay a lot to repair damage [New Zealanders] have caused."
The owner, who is from New Zealand, said he preferred to have international guests.
"I interview New Zealanders before I let them stay here. Overseas backpackers come to work, not for a holiday. They stay for a long time, and the Kiwis that come to work here aren't the most educated people in the world."
He said he supported the actions of Leeways, and felt its owners "run a really good place".
Marlborough District Mayor Alistair Sowman was not aware of the anti-Kiwi policy when contacted.
"We're well aware of the situation here with employers looking to immigrant workers as they do more of a hard day's job than some of our Kiwi workers ... but if that has stretched to accommodation then that is disappointing."
Mr Sowman said people travelling to the region to work both from within and outside New Zealand were crucial to the success of the area's wine industry.
"If that [the Kiwi ban] is standard practice then we've got to look into that."
A Human Rights Commission spokeswoman said she couldn't comment without receiving a complaint, but there were "exceptions that apply in some circumstances in relation to accommodation provision".
In 2013, a Whangerei guesthouse refused to provide accommodation to a lesbian couple. The lodge owner apologised.