Bad News… Facebook Makes You Feel Bad About Yourself
Publish Date

Wednesday, 9 September 2015, 9:56AM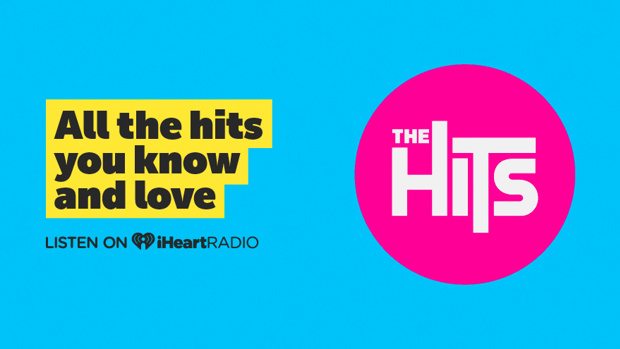 Frequent Facebook use could be making us less happy with our bodies, according to a new study drawn from the views of thousands of Kiwis.
The findings, the first of their kind in New Zealand, shed new light on how Facebooking Kiwis really feel about themselves.
Just published in international journal Sex Roles, the study canvassed more than 11,000 people participating in the ongoing New Zealand Values and Attitudes Study (NZVAS) and who were asked how satisfied they were with the appearance, size and shape of their body.
Auckland University PhD candidate Sam Stronge then compared the feedback against whether the respondents had Facebook accounts - those who checked their profiles less than once a week were also regarded non-users.
Facebook by the numbers
Around 2.5 million New Zealanders access Facebook each month, according to figures released this year.
1.9 million Kiwis access Facebook every day and 1.5 million of those do so from a mobile device.
The average number of visits per day is 14
It is most popular with students aged under 25, with 85 per cent of people in that demographic using Facebook each day - 81 per cent of 16 to 24-year-olds and 82 per cent of mums also use it every day.
Source- NZ Herald