Balcony Teen: 'I Got Squished In Half'
Publish Date

Monday, 7 March 2016, 7:34AM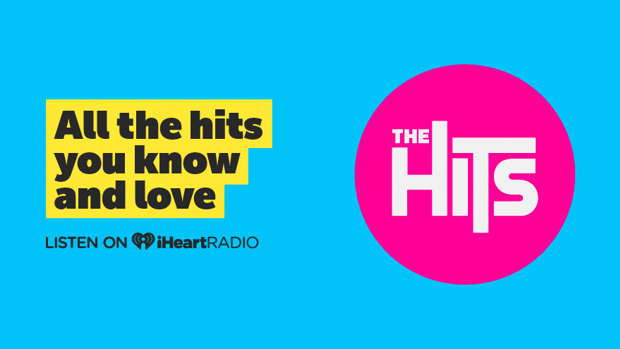 A first-year university student has spoken about the terrifying moment a balcony came crashing down on top of her as she stood beneath, chatting to another student.
Tenisha Peters, 18, suffered a broken right leg and a shattered ankle when the balcony, which had around 30 people on it, collapsed during a Six60 concert in Dunedin on Friday.
She was one of 18 people injured in the incident.
Two remain in hospital in serious conditions, with fears one may never walk again.
Yesterday, Building and Housing Minister Dr Nick Smith ordered a probe into how the balcony collapsed.
Ms Peters, who is now at home recovering, said the incident had happened so quickly that those standing underneath the balcony had no time to react.
She had been standing away from the balcony, but went to talk to another student from her course just before the collapse.
"We probably talked for about 40 seconds and then heard the crack. There just wasn't any time to register what was about to happen - there wasn't even enough time to look up to see what had made the sound.
"I got squished in half. My head was at my knees. I was just in so much pain. I blacked out, I'm pretty sure, but I heard everyone screaming about getting it pulled off us. I was pretty confused for the rest of the time."
Ms Peters said chaos followed at the block of flats at 598 Castle St, where police estimate 1500 people were watching the band perform. People did not realise how serious the injuries were, she said.
The Otago student, originally from Timaru, said she remembered looking around to see people beside her badly injured as the balcony lay on top of them.
One was unconscious; another had blood running down his face.
Ms Peters, who studies personal training, had been at university for just under three weeks. Now she fears her degree will be severely disrupted because of her injuries.
"I don't know if I will be able to come into course for a while, let alone do the practical things coming up over the next couple of months.
"I can't get out of my house let alone get to course at the moment.
"But my teachers have said I can put some things off until second year if needed. They have been really supportive."
Ms Peters will have to wait six weeks before she begins physiotherapy.
She did not blame Six60 for the incident.
"It was just wrong place, wrong time and too many people on the balcony."
The Government inquiry, led by the Ministry of Business, Innovation and Employment, will look at whether the balcony was up to the standards required by law under the Building Code.
- NZ Herald and Otago Daily Times