Bali Nine Australian Ringleaders Executed In Indonesia
Publish Date

Wednesday, 29 April 2015, 6:28AM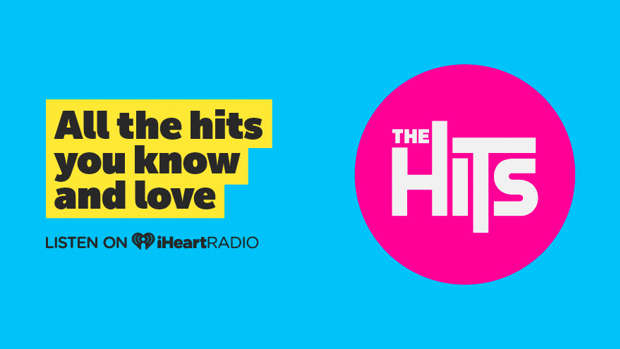 Bali Nine ringleaders and drug smugglers Andrew Chan and Myuran Sukumaran have been executed by firing squad, in the early hours of the morning.
Despite public outcry and political appeal, the firing squad executions took place with Australians Sukumaran and Chan being killed, along with 6 others, at around 5.30am (NZT) whilst Filipina Mary Jane Veloso was spared at the eleventh hour.
The Jakarta Post, quoting an Attorney General's Office official, says eight of the nine prisoners on death row have been shot dead in Indonesia.
Earlier ambulances carrying coffins arrived at a prison island and relatives paid final visits to their condemned loved ones as Indonesia announced it will execute eight foreigners and one Indonesian man on drug charges, despite an international outcry and pleas for mercy.
The nine inmates were given 72-hour notices over the weekend that they would be executed by a firing squad, prompting a flurry of last-minute lobbying by foreign leaders. The United Nations has argued that their crimes " possession of heroin, marijuana or cocaine " are not egregious enough to warrant the ultimate punishment.
Attorney General Muhammad Prasetyo announced the executions would take place after midnight. The relatives were allowed to visit with the inmates until 8 p.m., said Tony Spontana, Prasetyo's spokesman.
Among the condemned are two Australians Myuran Sukumaran, 33, and Andrew Chan, 31 whose emotional families visited Besi prison on Nusakambangan island, where the prisoners were scheduled to die.
Sukumaran's sister, Brintha, wailed in agony and had to be carried through a crowd of media waiting at the ferry port to the island. Chan received a visit from Febyanti Herewila, an Indonesian Christian pastor who became his wife in a marriage ceremony on the island on Monday.
A dozen ambulances, nine carrying coffins, were driven onto the ferry to Nusakambangan. On the dashboard of one ambulance was a piece of paper bearing the name of Mary Jane Veloso, a Filipino woman who was among those scheduled to die.
Over the weekend, authorities asked the nine inmates the two Australians and Veloso, as well as four Nigerian men and one man each from Brazil and Indonesia " for their last wishes and gave them a 72-hour notice of their executions.
Source- NZ Herald