Beach Crowdfunders Reject Gareth Morgan's Money
Publish Date

Wednesday, 10 February 2016, 8:16AM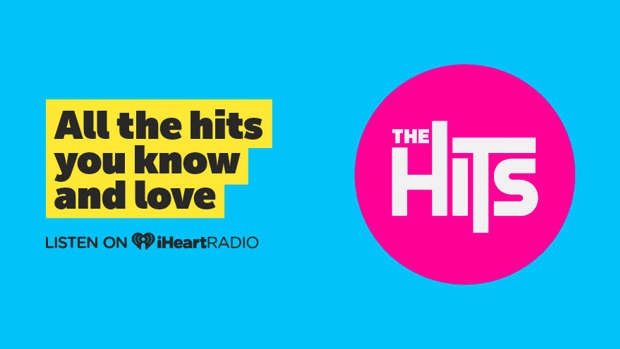 A campaign to crowdfund the purchase of a pristine South Island beach is facing backlash from pledgers who are threatening to withdraw their money if self-made millionaire Gareth Morgan tops up the fund.
Morgan is offering to add his money to the beach buy up Givealittle campaign but wants exclusive rights for his family.
But this has been met with outrage by everyday New Zealanders who say they will be retracting their pledges.
The men behind the givealittle campaign Adam Gard'ner and Duane Major are assuring pledgers they do not want Morgan's money.
"Those behind Our Gift Abel Tasman Beach campaign has received so much support from everyday people so far. Whether people have given small or large amounts, we've been overwhelmed with their generosity. Those who have already pledged to the campaign have done so without imposing conditions."
"Whilst Gareth Morgan's offer may have the best of intentions, his desire to have exclusive access to part of the property contradicts the foundation of this campaign. We believe that this beach should be everyone's to enjoy, forever.
"We would welcome Gareth's support of the campaign but only in the same way that over 22,000 people have done so already. People who share our dream need to pledge their support now via the GiveaLittle page to send a strong message about what is important to New Zealanders."
Mr Morgan's offer to put up $600,000 towards saving the Abel Tasman beach in exchange for some private use might work as a "Plan C", says the man campaigning to keep the land in public ownership.
Tenders for the 7ha beach on the Awaroa inlet close on February 16 and Christchurch man Duane Major launched a Givealittle campaign to crowdsource the $2 million needed to place a tender.
More than $1.4 million has been pledged by people and businesses and on Sunday Labour leader Andrew Little said the Government should meet the remaining cost of buying the beach.
Mr Morgan wrote on his blog that he would cover the difference needed for the campaign to reach $2 million, but he wants the section of beach that is currently private to remain that way.
"I will guarantee that the public have access to the same extent that the current owner has kindly bestowed," he said.
"But I will go further than that. I will undertake to give the property to DoC once my family have finished enjoying it.
"But I expect something in return - I want to use the property for my own private benefit meanwhile, just as the current owner does."
But Mr Major wants the land in the hands of everyone from the get-go.
He says if the public fails in the tender process, and people can't afford it, Mr Morgan's offer might be a Plan C.
Mr Morgan later said that he was trying to prevent the land being sold to someone who would deny the public all access.
However, he said that a private buyer could buy the property for far more than $2 million.
"They're going to sell to the highest bidder...the public needs to be realistic about what we're up against," Mr Morgan said.
The Department of Conservation has previously said that it is not interested in buying the spot because it is not considered a precious ecological site, but it would be open to receiving the land as a gift.
A spokesman said the department could not justify spending $2 million on 800m of beach and a section of kanuka scrub.
Mr Morgan didn't believe it made "cost-benefit" sense for the Government to buy the land.
Rather than have politicians irresponsibly spending taxpayer funds, I will make up the difference between the crowd-funding amount and the tender offer of $2m.

Posted by Gareth Morgan on Monday, February 8, 2016